Elkins – Randolph County student musicians will showcase their talents in the 16th annual All-County Band Concert at 7 p.m. Tuesday, March 15 in Myles Center for the Arts Harper-McNeeley Auditorium. Presented by Randolph County Schools and sponsored by Davis & Elkins College, the event is free and open to the public.
The evening will feature performances by the Elkins Middle School Eighth-Grade Concert Band, Tygarts Valley High School Concert Band and Elkins High School Concert Band, each presenting two selections. Topping off the event will be a performance by the 65-member Randolph County Schools All-County Honor Band made up of students from EMS, TVHS and EHS.
The event was organized by the Randolph County secondary band directors with the Honor Band being coordinated by Tygarts Valley Middle and High School Band Director Jeff Caplinger.
"Our county music staff have been working on all-county events since August," Caplinger said. "This event is a great way for many of our county's best instrumentalists to come together, get to know each other and make some fantastic music."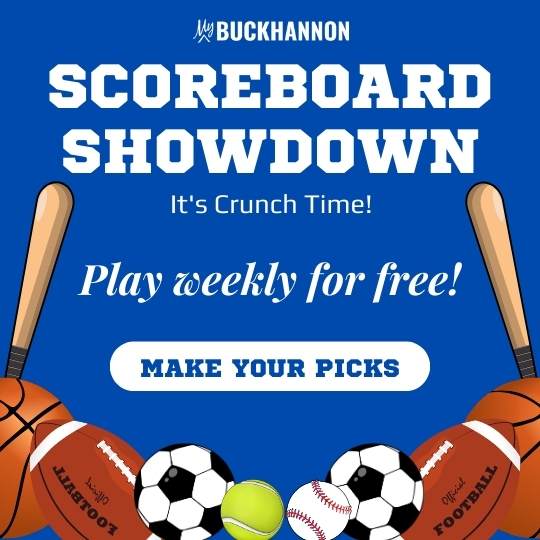 Caplinger explained that although the students selected for Honor Band received their music earlier this month, their first rehearsal as a group will begin on the morning of their concert and conclude just a few hours before they take the concert stage.
Dr. James L. Tully, retired director of bands at Coastal Carolina University in Myrtle Beach, South Carolina, will serve as guest conductor. He selected "Off and Away" by Joshua Hinkel, "Ballade" by Darren Jenkins and "Amparito Roca" by Jaime Texidor for the concert. Tully has frequently served as a guest conductor and clinician with secondary and collegiate bands across the country.
"It would be wonderful to pack the house for this concert, and great for the community to once again attend a quality band concert," Caplinger said. "With the renovations to the Myles Center and Harper-McNeeley Auditorium, this will be a great opportunity for the community to see this wonderful new facility at D&E."