The Marion County Commission and Fairmont State University signed a Memorandum of Understanding for a $250,000 investment in the University's Aviation Administration—Professional Flight Program.
With this investment, Fairmont State will purchase an aircraft, flight simulator, and increase capacity in order to provide up to 10 Marion County students an increased opportunity to enroll in the Professional Flight Program.
President Dr. Mirta Martin along with County Commissioners Rick Garcia, Randy Elliott, and Ernie VanGilder talked about the importance of this partnership and the opportunities it offers to Marion County.
"This generous gift from the Marion County Commissioners will afford us the opportunity to expand our program, to afford students the opportunity to have a meaningful career in an area that is so very needed in our United States," Dr. Martin said. "We are leading the charge to be able to educate that next generation of leaders to ensure that we have an educated workforce and just as importantly that they stay right here, where they belong, in West Virginia."
Commission President Randy Elliott said they are very proud to be a part of the only FAA part 141 flight school in the state.
"To be able to have students from Marion County end up with a career in flying planes is incredible," he said. "Education has a lot of different angles, aviation is one we haven't attempted yet. We have this wonderful airport right here in our backyard, why not be a part of something that's growing? The need for pilots is tremendous and we want to help fulfill that need."
Elliott mentioned that the new flight simulator will be placed on Fairmont State's main campus once it is purchased. Dr. Martin said this is the first step in getting students on track to attend college.
"Many of these students are going to be high school students, they may or may not have access to transportation. Having it on the campus of Fairmont State University is significant because they have ready access to the simulator. They are able to walk on campus and see themselves as a part of a college campus and community," she said. "With 61 percent of our students being first-generation, getting students and parents to campus is the first step to getting them to complete this incredible program or any of the other programs of distinction that we have available."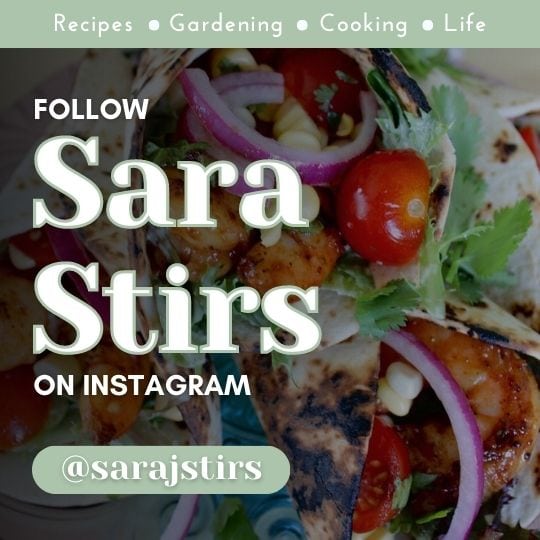 Fairmont State University is the only four-year institution in the state that offers a Bachelor of Science degree in Aviation Technology with three options: Aviation Administration Professional Flight, Aviation Administration—Management, and Aviation Maintenance Management.