BUCKHANNON – Gov. Jim Justice opened his first COVID-19-related press conference of the week by closing down campgrounds in all West Virginia State Parks.
"Our state park campgrounds are going to close, and that's because we have others coming across the border," Justice said during a 2 p.m. press briefing Monday. "We normally welcome visitors from all walks of life, but right now, we don't want you coming across our borders."
In addition, Justice said he was shutting down two popular scenic overlooks – one at Blackwater Falls in Blackwater Falls State Park and the other at Coopers Rock in Coopers Rock State Forest.
"It's because there are railings, and we're congregating crowds," Justice said.
The governor also issued an executive order directing anyone coming into the Mountain State from a high-risk area – including New York, New Jersey, Connecticut, Louisiana, Italy and China – to self-quarantine for 14 days.
"I am asking our West Virginia State Police to monitor this situation, and [communicate] to people that if they are coming across state lines … other than one of our community members from an essential business standpoint … if they're not quarantining, then that is what they've got to do."
Justice called the COVID-19 virus a "monster that can turn on us in a bad way," and urged West Virginians to continue self-isolating and practicing good hygiene by regularly washing their hands and not touching their faces.
"We are a very high-risk state – we are an elderly state, and we are a state with a lot of chronic illnesses," he said.
Justice said he was heartbroken to report the first COVID-19-related death of a West Virginian, an 88-year-old woman from Marion County.
"I have to report that we have had our first death in West Virginia, and I hate this so badly," Justice said. "I expect everyone to have all kinds of thoughts and prayers for this person and their family and to be very respectful of their privacy at this time."
As of Sunday night, 124 people in W.Va. have tested positive for COVID-19 out of a total of 3,108 tested. There has been just one death thus far.
Justice also declared today, March 30, which is National Doctors' Day in the U.S., a statewide doctors' day.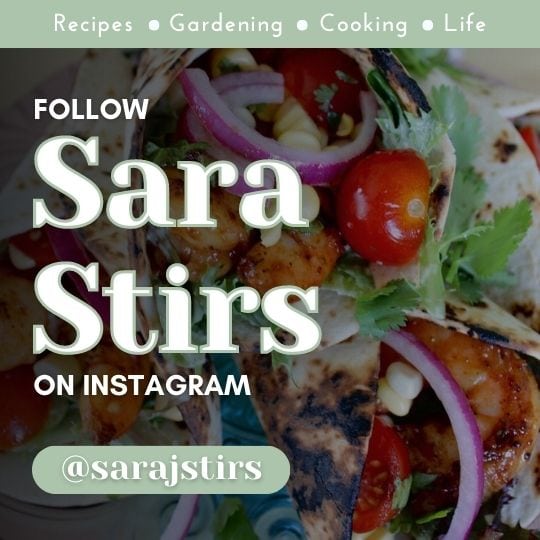 "We need to appreciate the healthcare community, we have got to preserve the health care community, and we have got to salute all of our doctors today and absolutely we have got to keep our healthcare community from getting sick, because if they get sick, then we'll really be in trouble," the governor said.
"I can tell you this, if you're feeling the least bit sick, call somebody, act promptly, act vigilantly, continue to stay at home and continue to heed all the information that we have already – wash your hands, don't touch your face – it seems so simple, but these are the things that God above has given us to protect ourselves."
Want to keep up-to-date with the latest local information about COVID-19? Bookmark our COVID-19 HQ page, which has the latest local news, numbers and more, like the charts below.