ELKINS, W.Va. ━ The HomeOwnership Center will celebrate HomeOwnership Month by hosting a community event called Guiding You Home Community Fair on Saturday, June 4 from 9 a.m. until noon at the Elkins Town Square. Each year, the month of June is recognized as a time to celebrate the benefits that home ownership brings to families, neighborhoods, and communities.
The event will feature local organizations who are dedicated to making sure a home is possible for all. Participating organizations include the Randolph County Humane Society, Randolph County Housing Authority's Supportive Services Department and Burlington United Methodist Family Services' Safe at Home Program & Foster Care Program.
"We are thrilled to be able to host this event with local organizations that offer so much to our communities and residents," said Kate Somers, executive director of HOC. "This event will allow residents to speak directly with representatives from each organization to learn more about services and programs being offered. There is something for everyone at this event – whether you're looking to adopt a pet, become a foster parent, start the homebuying process or learn about the programs offered at the Randolph County Housing Authority!"
Information and resources on these organizations will be available and attendees will have the opportunity to speak with a representative from each organization.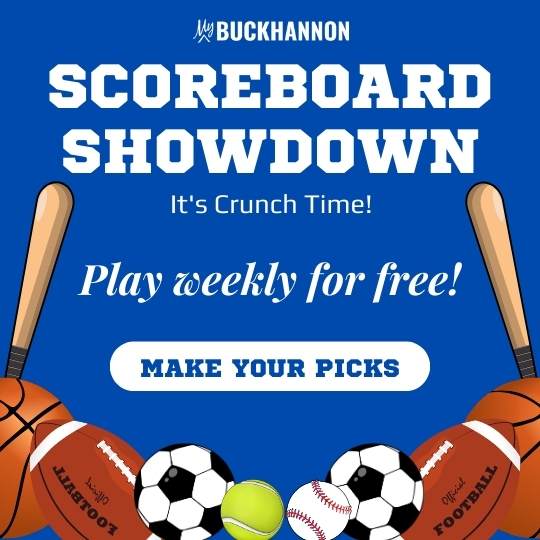 The first 25 attendees of the event will receive a voucher for a free credit report from the HomeOwnership Center.
Donuts from Byrd's House of Donuts and coffee will also be available for attendees.
The event is in conjunction of celebrating the nationally recognized NeighborWorks Week, a nationwide celebration of neighborhood revitalization and community development activities held the first week of June each year.
HOC is part of the national NeighborWorks America network, an affiliation of nearly 250 nonprofit organizations located in every state, the District of Columbia and Puerto Rico. Throughout the year, NeighborWorks network organizations empower people to take steps to achieve their goals, such as make their community safer, find and maintain secure housing, and ensure financial stability, which leads to thriving, healthier communities. In fiscal year 2021, the NeighborWorks network provided 470,704 housing and counseling services; created 22,001 new homeowners; and constructed, acquired and preserved 13,749 rental homes.
For more information on the event, visit HOC's Facebook page, www.Facebook.com/HomeOwnershipCenterWV.