ELKINS – The Buckhannon-Upshur Buccaneers claimed first place in the 10-team Forest Festival Invitational Saturday held at Davis & Elkins College.
The Bucs edged out host Elkins by six points as the Bucs amassed 38 points while Elkins collected 44 points.
North Marion was third with 94, Trinity was fourth with 120 and Lewis County was fifth with 121 points.
Buckhannon-Upshur's Jordan Gillum took runner-up honors with a time of 18:49.48 while Reis Leonard finished fifth with a clocking of 20:25.78 and Jack Waggy ran sixth with a time of 20:34.65.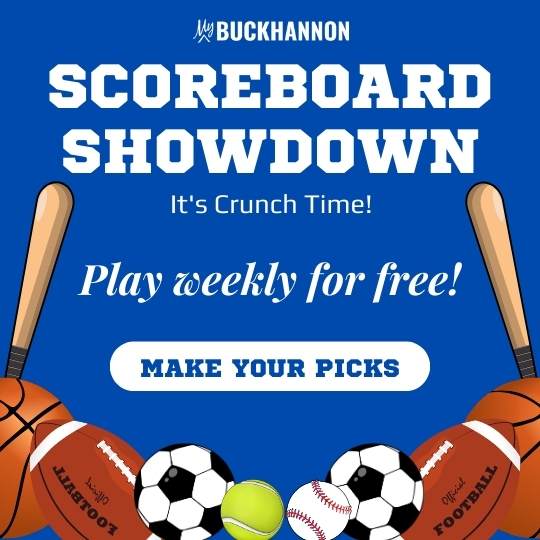 Brycen Allen and Logan Wyatt rounded out the B-U scoring with top 15 finishes as Allen ran 12th with a time of 21:45.04 and Logan Wyatt was 13th with a time of 21:59.85.
"The boys really ran great as a team and did a good job of grouping up with one another," remarked Buckhannon-Upshur head coach Taylor Stacy. "Allen and Wyatt stepped up big time and helped our team seal the win."
The rest of the B-U line-up included Alex Casto in 35th (24:04.67), Rhett Ammons in 42nd (24:47.33), Brandon Landis in 62nd (26:50.94), Lucas Bennett in 63rd (27:09.37), Nicholas Winters in 67th (27:55.43) and Ryan Dowell was 68th (27:58.78).
Charlie Smoak from Elkins claimed the individual title with a time of 18:15.89.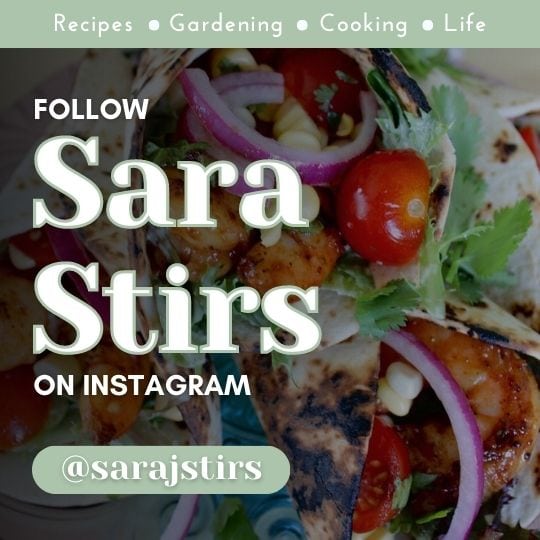 The Bucs will run again Tuesday at Doddridge County.
The results:
TEAM STANDINGS
Buckhannon-Upshur 38; 2. Elkins 44; 3. North Marion 94; 4. Trinity 120; 5. Lewis County 121; Roane County 166; 7. Tucker County 199; 8. Robert C. Byrd 203; 9. Braxton County 209; 10. Lincoln 233. (Clay Battelle did not field a complete team).
INDIVIDUAL TOP 5
Charlie Smoak (Elkins) – 18:15.89
Jordan Gillum (Buckhannon-Upshur) – 18:49.48
Isaac Anger (Elkins) – 18:57.51
Slate Swiger (Lewis County) – 20:17.95
Reis Leonard (Buckhannon-Upshur) – 20:25.78
BUCCANEER RESULTS
Jordan Gillum (2nd) – 18:49.48
Reis Leonard (5th) – 20:25.78
Jack Waggy (6th) – 20:34.65
Brycen Allen (12th) – 21:45.04
Logan Wyatt (13th) – 21:59.85
Alex Casto (35th) – 24:04.67
Rhett Ammons (42nd) – 24:47.33
Brandon Landis (62nd) – 26:50.94
Lucas Bennett (63rd) – 27:09.37
Nicholas Winters (67th) – 27:55.43
Ryan Dowell (68th) – 27:58. 78