CHARLESTON, W.Va. – The monthly meeting of the West Virginia Board of Education (WVBE) was held Wednesday, Nov. 8, 2023, in Charleston. The following items were among those discussed.
Hampshire County Special Circumstance Review
The WVBE placed Hampshire County Schools Special Education Services under a state of emergency to address critical areas identified during a recent Special Circumstance Review.
The West Virginia Department of Education (WVDE) Office of Accountability initiated the Review of Hampshire County in September due to a lack of progress over a three-year period on a targeted improvement plan developed by the WVDE Office of Special Education.
Hampshire County received a rating of "Needs Assistance" in the Special Education Indicator of Efficiency in the 2021, 2022 and 2023 County Approval Status and Accreditation Report. This resulted in increased monitoring and technical assistance by the WVDE; however, sufficient progress was not achieved.
The WVDE also identified three additional focus areas as part of the review. These include county administrative practices, information in Individualized Education Plans (IEPs) and access to curriculum.
With the issuance of the state of emergency, the WVBE directed State Superintendent of Schools Michele L. Blatt to appoint designees to coordinate on-site school improvement efforts with the current county superintendent.
If progress in correcting the extraordinary circumstances is not made in six months from the time the county board receives the recommendations, the WVBE may consider additional action.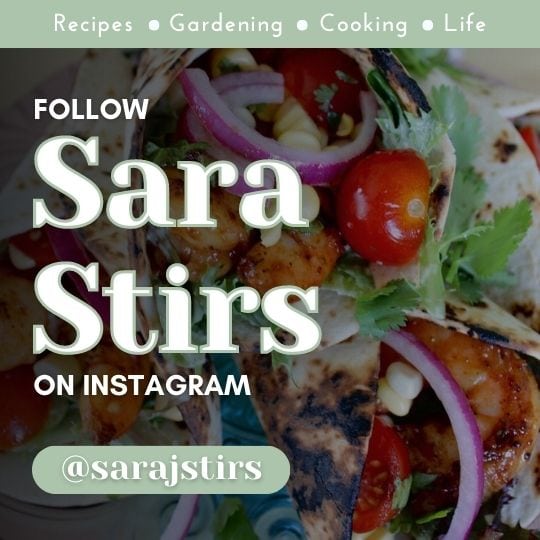 The full report is available on the WVDE website.
Comprehensive Educational Facilities Plans (CEFPs)
The WVBE approved the Nicholas County CEFP's revision to include the closure and consolidation of Glade Creek Elementary, Summersville Elementary and Summersville Middle schools into a new pre-K-8 school on the Glade Creek site.
This allows Nicholas County High School and Nicholas County Career and Technical Center to remain in their current configurations and locations.
State Certified Count
The WVDE released the 2023 certified count during the meeting. The number represents the official enrollment along with employee and facilities counts for West Virginia public schools.
Each year, the WVDE takes a snapshot of data on Oct. 1. This information is entered by county and district personnel and thoroughly reviewed by WVDE staff to ensure accuracy.
Category
Count
Student Enrollment
Charter School Enrollment
245,101    
2,270
*Professional Staff
Classroom Teachers
Certified Teaching out of Content
24,243  
18,774    
1,705
Service Personnel
14,903
*Includes administrators and instructional personnel.
The certified count of homeschooled students is 25,882, and those in non-public schools is 12,494. Due to changes in methods available to capture data, the WVDE now has access to more updated information. This has led to the reporting of increases in the homeschooled student count.
To view this data and other reports presented during the November meeting, please visit the WVDE website.
The next regular meeting of the WVBE is Wednesday, Dec. 13, 2023, in Building 6, Suite 600, 1900 Kanawha Boulevard, East, Charleston, West Virginia, 25305.