PHILIPPI — Two occupants were rescued from a house fire in Philippi on Monday.
In a Facebook post, the Philippi Vol. Fire Department said the fire on Locust Avenue was reported just after 4 a.m. with entrapment.
"Engine 42, Truck 4, and Engine 43 responded shortly after dispatch," the post says. "Philippi [Police Department] arrived on scene prior to [Fire Department] and was able to rescue the two occupants. Engine 42 arrived on scene with a fully involved two-story single-family dwelling."
Mutual aid was provided by Belington VFD, Junior VFD, and Nutterfort VFD. Crews were at the scene for about four hours. Also assisting on scene were the Philippi Police Department, Barbour Co. Sheriff's Dept., Anmore EMS, and the City of Philippi Electric and Water Departments.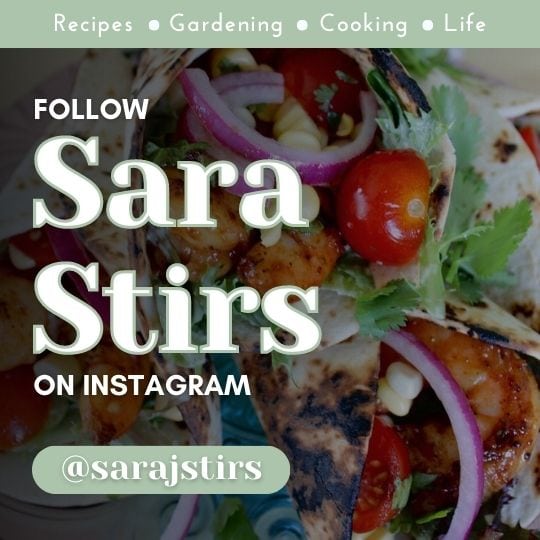 The Buckhannon Fire Department provided an engine transfer on standby in the Philippi station to cover additional calls if needed.