Charleston, W.Va. – Secretary of State Mac Warner is proud to announce the creation of a statewide coalition of the West Virginia business community to fight against human trafficking in our state. West Virginia Businesses Against Trafficking (WVBAT) has already gained support from many statewide associations and businesses.
The WV Secretary of State's office is the location for registration and licensing for more than 161,000 businesses operating in West Virginia. WV Secretary of State Mac Warner is asking all business owners to join the WVBAT coalition to combat human trafficking and to promote the Address Confidentiality Program (ACP) of the West Virginia Secretary of State's Office.
"My office serves as the business hub for West Virginia, and I invite all businesses in the state to join this coalition. WVBAT coalition members will play a pivotal role in combatting human trafficking, one victim at a time," said Secretary Warner.
Warner continued, "Human trafficking is evil, and this coalition is designed to stop the practice, one business and one victim at a time. Participation in this cause is of the highest importance; small businesses and large corporations play an equally vital role in disseminating information and supporting victims."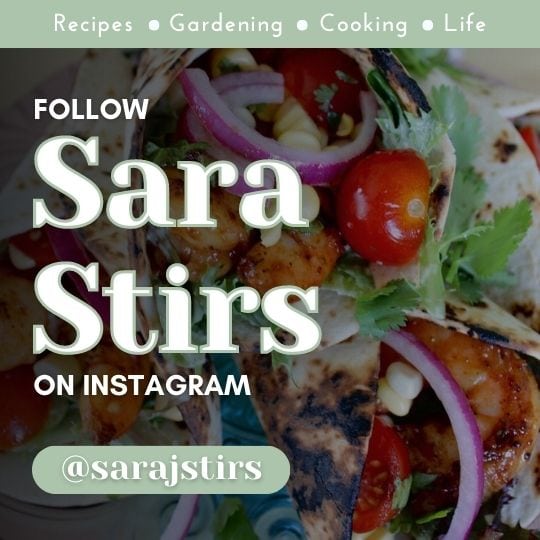 The WVBAT partnership between The WV Secretary of State's office and the West Virginia Fusion Center empowers businesses to intervene and take a stand against human trafficking. Warner's Office will be providing available resources to the WVBAT members through the recently announced "YOU CAN" human trafficking initiative.
The West Virginia Fusion Center under the WV Department of Homeland Security, in keeping with Governor Justice's vision to use all resources available to protect our state and our citizens, recently announced the new statewide, anti-human trafficking initiative, "YOU CAN," said Fusion Center Director Jack Luikart.
"We are now proud to partner with the WV Secretary of State's Office for their initiative, West Virginia Businesses Against Trafficking. Our mission is clear, we aim to raise public awareness and equip individuals with the knowledge and resources to report suspected instances of human trafficking. By uniting with federal, state, and local partners, we can provide our communities with the tools and knowledge needed to be vigilant and proactive in the fight against human trafficking," Luikart continued.
Given Secretary Warner's role in overseeing the registration of all businesses within the state, WVBAT will leverage existing relationships of the Secretary of State's Business Division to encourage businesses to participate. The materials included in the campaign will provide potentially lifesaving information to victims on how to seek help and guidance on reporting suspicious activity to local, state, and federal authorities.
"I am proud to lead the effort to mobilize businesses and business owners who share a desire to end human trafficking in West Virginia", said Secretary Warner. "If WVBAT can help law enforcement save even a single victim's life, then this cause deserves the utmost support from our communities."
Businesses can learn more about the WVBAT coalition and sign up to participate in the program here.
Members will receive a decal sticker to post in public areas with information for victims and reporting tips, which can be viewed here for media reference.
A printable poster regarding Human Trafficking resources from the "YOU CAN" initiative can be viewed here.
For more information on the "YOU CAN" human trafficking initiative, visit the WV Fusion Center's website.