TENNERTON – Buckhannon Post 7 played one of their most complete games of the year for a 7-2 victory over Elkins Post 29 in game two of their best of three series in the Area V Tournament Wednesday evening at William E. Phillips Memorial Field.
Buckhannon raced out to a 3-0 lead after one inning and Brady Hurst pitched five strong innings and Tucker Burr twirled two scoreless innings of relief to lead Post 7 to the victory.
"This is probably the best we have played from the first inning to the seventh inning all year," said Buckhannon Post 7 general manager Kevin Boring. "We have been playing better the past two weeks against some good competition but always managed to stub our toe along the way. Tonight we played a pretty complete ball game and I am really proud of the team. We aren't looking for one person to carry the load, we want everybody to do a little bit and that makes it much better for the team. We are trying to get the team to understand that nine guys are better than one."
Zach Calef-Boring staked Post 7 to a 2-0 lead in the bottom of the first with a two-run single that scored Ryder Aman and Grant Mealey and Ian Donnen singled to center bringing home Calef-Boring as Post 7 built their 3-0 lead.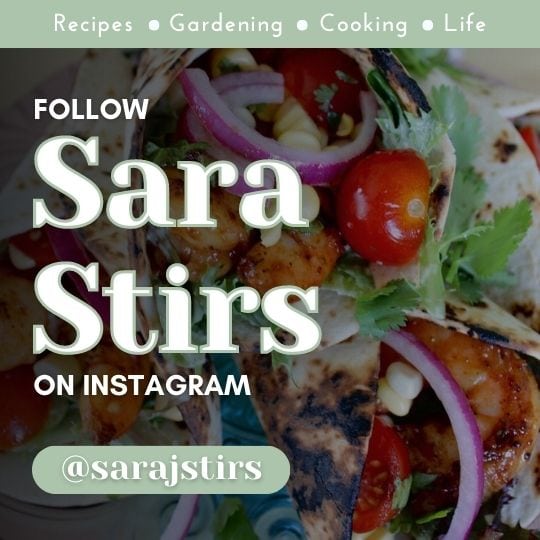 Hurst kept Elkins off the scoreboard until the top of the fifth when Ethan Humphrey drew a lead-off walk and later scored on a single by Matthew Pratt making it a 3-1 contest.
Elkins closed the score to 3-2 in the top of the sixth when Albert Gonzalez was hit by a pitch to begin the inning and later scored on a single by Gavin Carr.
Buckhannon put the game away with a four-run outburst in the bottom of the sixth inning.
Ryan Snyder hit a two-run double and Aman hit a two-run single to account for the scoring.
Burr kept Elkins off the scoreboard in the top of the seventh to preserve the five-run lead and secure the win.
Post 7 outhit Elkins by a 9-4 margin with Aman, Donnen, and Snyder each getting two hits.
Hurst picked up the winning allowing just two earned runs on two hits while walking five and fanning one.
Burr didn't allow a run while giving up two hits, walking one and striking out one in two innings of work.
Prior to the game, Post 7 recognized local veterans as they were introduced to the crowd and stood at home plate during the playing of the national anthem.
"We have done that for a few years now," noted Boring. "I just think there is so much tradition and history and nostalgia with American Legion baseball. The whole idea of us having the ability to play this game because of the sacrifices these veterans made is special and this is simply our way of thanking them."
A day earlier at Bluegrass Park in Elkins, Post 7 dropped the opening game of the series by a 4-2 score.
Elkins scored all four runs in the bottom of the fourth inning.
Donnen and Snyder each knocked in a run for Post 7 in the top of the sixth inning making it a 4-2 game but Buckhannon couldn't get any closer.
Buckhannon outhit Elkins in the loss by a 6-3 margin with Eli Bryant leading the way with two hits.
Landon Marple pitched a complete game for Post 7 allowing three earned runs on three hits while striking out two.
The two games left Post 7 with a 12-17 record.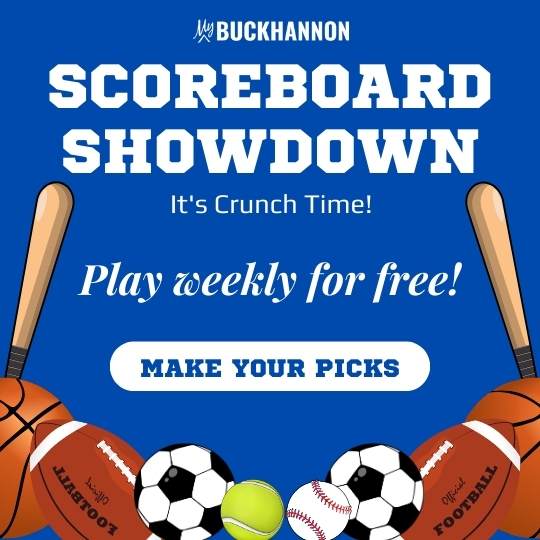 Buckhannon and Elkins will meet Thursday in Elkins at Bluegrass Park for the third and deciding game of the tournament with a spot in next week's state tournament in Morgantown on the line.
"We are going to get a good night's sleep tonight and hopefully win tomorrow and advance to the state tournament," concluded Boring.
The boxscore:
Elkins 000 011 0 – 2
Buckhannon 300 004 x – 7
E – Elkins 1, Buckhannon 1. DP – None. LoB – Elkins 7, Buckhannon 4. 2B – Cooper, Biller, Snyder. SB – Gonzalez 2, Calef-Boring, Bennett.
Hitting
Elkins Post 29 – Cody Cooper ss, 4 0 1 0; Cam Biller 2b-lf, 4 0 1 0; Matthew Pratt p-2b, 3 0 1 1; Lincoln Scott c, 4 0 0 0; Albert Gonzalez 3b, 0 1 0 0; Brayden Hamer cf, 2 0 0 0; Gavin Carr rf, 3 0 1 1; Ethan Humprey 1b, 2 1 0 0; Austin Bolyard lf, 2 0 0 0; Miles Hutzler p, 0 0 0 0. Totals 24 2 4 2.
Buckhannon Post 7 – Ryder Aman cf, 3 1 2 2; Eli Bryant rf, 4 0 1 0; Landon Marple ss, 3 0 0 0; Grant Mealey 3b, 2 2 1 0; Zach Calef-Boring 2b, 3 1 1 2; Ian Donnen c, 2 1 2 1; Ryan Snyder 1b, 3 1 2 2; Brady Hurst p, 1 0 0 0; Tucker Burr p, 1 0 0 0; Peyton Bennett lf, 2 1 0 0. Totals 24 7 9 7.
Pitching
Elkins Post 29 – Pratt (L): 5 1/3 innings, 7 hits 6 runs, 6 earned runs, 2 walks, 6 strikeouts, 2 hit batsmen (Mealey, Hurst); Hutzler: 2/3 of an inning, 2 hits, 1 run, 1 earned run, 0 walks, 0 strikeouts, 1 hit batsman (Bennett).
Buckhannon Post 7 – Hurst (W:) 5 innings, 2 hits, 2 runs, 2 earned runs, 5 walks, 1 strikeout, 1 hit batsman (Gonzalez); Burr: 2 innings, 2 hits, 0 runs, 0 earned runs, 1 walks, 1 strikeout, 1 wild pitch.