CHARLESTON, W.Va. – The Spring 2019 issue of GOLDENSEAL is now available for purchase at select retailers and/or by calling the GOLDENSEAL office. GOLDENESEAL, West Virginia's magazine of traditional life since 1975, is published quarterly by the West Virginia Department of Arts, Culture and History.
The cover story honors the late wood-sculptor Wolfgang Flor of Rock Cave, Upshur County, who passed away in December 2017. Through interviews with Flor's wife, Maria, author Randy Yohe tells the fascinating story of this German immigrant who was forced from his hometown and made his way to America following World War II. Flor influenced generations of artists in the Mountain State.
His works are on exhibit at the West Virginia State Museum in Charleston and more than a dozen colleges and universities across the state.
The spring issue contains more articles than any edition in GOLDENSEAL's 44-year history.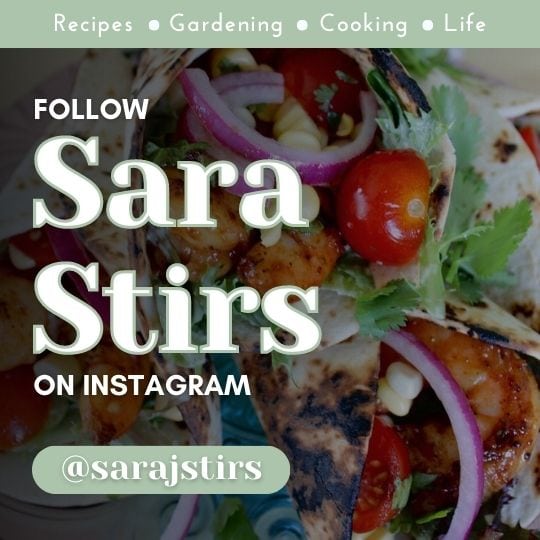 Subjects include Julian Martin's humorous and touching recollections of growing up in Emmons, Boone County; the Ohio River flood of 1937 by James Juett; the Braxton County town of Orlando by Patsy A. Reckart; Mercer County sculptor Mike Sizemore by Jessica Lilly; memories of the Big Ugly area of Lincoln County by 93-year-old Lenore McComas Coberly; West Virginia's great salt rising bread tradition by Susan Ray Brown; the story of Earl Wilson Jr. of Ritchie County by Carole Jones; the Hancock County brick-making industry by Tom Zielinsky; Kanawha County educator Melanie Vickers' experience in the NASA Teacher in Space Project; Wayne Basconi's account of an unlikely state track and field championship by Oceana High School in 1973; Gary V. West hitting the gold mine of trout-fishing holes in Randolph County; and an update on a lawsuit over the 1968 Farmington #9 Mine Disaster by Douglas Imbrogno.
In addition, the issue includes regular features by state folklorist Emily Hilliard and Carl E. Feather.
Hilliard tells how the West Virginia Folklife Program has brought together herbarist Marion Harless of Randolph County with apprentice Kara Vaneck of Lewis County. In his Back Roads column, Feather drops by Solar Mountain Records in Keyser, Mineral County.
The issue also looks back at contest winners from the 2018 Vandalia Gathering on the Capitol Complex. It pays tribute to the 2018 Vandalia Award recipient, storyteller Bil Lepp of Kanawha County, and Lepp reflects on the life and stories of his brother Paul.
The Lepp brothers won 11 of the first 16 Vandalia Liars Contests—West Virginia's premier competition for tall tales. The Vandalia Award is our state's highest folklife honor.
To order the Spring issue, call the GOLDENSEAL office at (304) 558-0220. The cost is $5.95 plus shipping or $20 for a one-year subscription (four quarterly issues).
GOLDENSEAL Magazine can be purchased at the following retail outlets:
Four Seasons Books, Shepherdstown, Jefferson County
State Museum Gift Shop, Culture Center, Charleston, Kanawha County
Taylor Books, Charleston, Kanawha County
West Virginia Market Place at Capitol Market, Charleston, Kanawha County
Yeager Airport Gift Shop, Charleston, Kanawha County
Appalachian Glass, Weston, Lewis County
Railroad Depot, Bramwell, Mercer County
Book Exchange, Morgantown, Monongalia County
Ruby Memorial Hospital Gift Shop, Morgantown, Monongalia County
Cacapon Resort State Park, Morgan County
Nicholas Chronicle Newspaper, Summersville, Nicholas County
Wheeling Artisan Center, Wheeling, Ohio County
Pipestem Resort State Park, Summers/Mercer County
Tygart Lake State Park, Taylor County
Blackwater Falls State Park, Tucker County
Hundred Farm Supply, Hundred, Wetzel County
Witschey's Market, New Martinsville, Wetzel County
Peoples News, Parkersburg, Wood County
Twin Falls State Park, Wyoming County