CHARLESTON, WV – Fourteen work crews from all over West Virginia Division of Highways (WVDOH) District 4 are wrapping up a major road maintenance project on WV 7 in Monongalia and Preston counties.
WV 7 is a major east-west highway that runs for 102 miles west from New Martinsville to the Maryland state line. About 65 miles of the highway run through Monongalia and Preston counties.
Work crews from all over District 4 – comprising Doddridge, Harrison, Marion, Monongalia, Preston, and Taylor counties – recently undertook core maintenance work on every inch of those 65 miles. Crews have been mowing and clearing ditches all the way to the Maryland state line.
"The idea of core maintenance is to extend the life of our roadways from construction to replacement, to the point where replacement may not be necessary," said Pack. "By performing core maintenance on a properly planned schedule, the WVDOH will be able to provide a proper road system for drivers in West Virginia."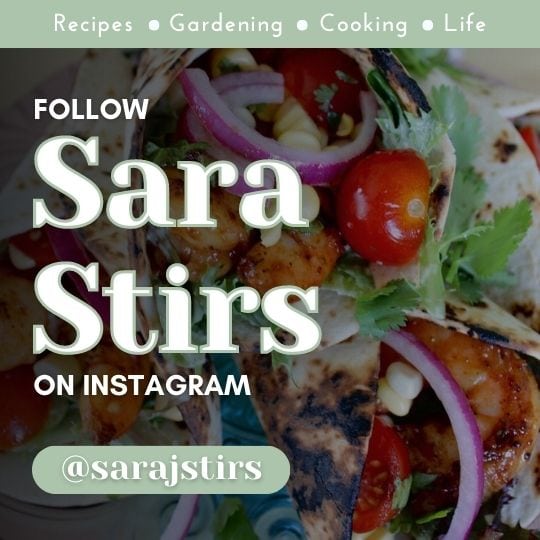 Core maintenance includes mowing and brush clearing to provide good lines of sight along roads, clearing ditches and maintaining drainage structures to divert water away from roadways, and clearing trees and branches from over roads to let the sun shine in and help dry up wet roads.
Most core maintenance work is designed to keep water from getting into the roadbed under roads and staying there.
"Water is our enemy," Pack said. Water on top of a road isn't necessarily bad, but if it gets under the road surface it can cause settling, potholes and other problems.
The WVDOH milled and filled potholes along WV 7 during the spring pothole patching season.
Core maintenance prolongs the life of a highway and gets the roadway ready for other work.
District 4 plans a $475,000 paving job on an approximately three-mile stretch of WV 7 later this fall. Because WV 7 is part of the Birdeye Bend scenic Mountain Rides route, the vast majority of the highway is in excellent condition.