GLENVILLE, WV – Jason Gum, Staff Librarian and Archivist at Glenville State College, has been named the 2019 Staff Employee of the Year.
Nominations for the award called Gum friendly, highly-respected, humble, and a skilled collaborator. Another coworker said, "Students know they can go to Jason for good advice on research projects because he has a reputation as a smart researcher and someone who can help them save time by finding the right resources for their projects. He is approachable and makes sure people know they can trust him."
"I was grateful for being acknowledged by my colleagues in such a meaningful, professional way," Gum said. "Glenville State College serves an important purpose in a very unique region, and I am humbled to be recognized as a significant part of its operations by my peers."
Gum came to GSC as a student in the fall of 2000. He began working at the Robert F. Kidd Library that December as a student assistant. He would go on to complete a bachelor's degree in English and a minor in business in December of 2004 before returning to the Library where he served in a temporary capacity during the extended absence of a full-time staff member.
In 2008 he joined the RFK Library staff full-time. More recently Gum completed a master's degree in information science from the University of North Texas.
Throughout his time at GSC he has worked to increase not only the number of items in GSC's Archive, but also the accessibility of those items. With the implementation of finding aids and an extensive and ongoing digitization effort, students, faculty, staff, and members of the community are now able to view and enjoy more of the Archives than ever before.
In addition, he has also worked to organize a forum of campus authors, hosted several comic book seminars, and has been part of the on-campus Higher Learning Commission committee.
Away from campus he is a member of the West Virginia Humanities Council and is a member of the Gilmer County Public Library Board of Trustees. In 2016 he received a "History Hero" award from the WV Division of Culture and History based on a nomination from the Gilmer County Historical Society.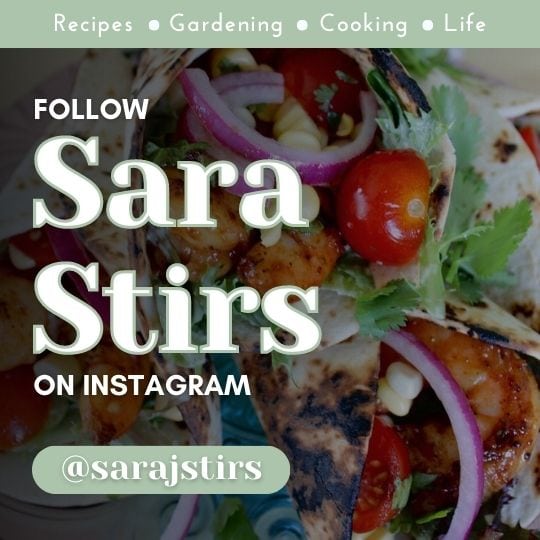 The Lewis County native becomes the 30th recipient of the award that has been presented at GSC since 1986.