As part of a campus-wide expansion of catering services at Davis & Elkins College, daily restaurant hours at Graceland Restaurant will be suspended effective September 4, 2018, officials announced recently. The restaurant will offer dinner services for special occasions and holidays, including Thanksgiving, Valentine's Day, Mother's Day and the popular Oyster Feast.
The Graceland Inn will remain open for lodging on a year-round basis.
Graceland will continue as a premier site for weddings, teas, reunions, holiday parties and other celebrations with customized menus and beer and wine options available. Additional venues also are available across the D&E campus, including the historic Halliehurst mansion, the Augusta Dance Pavilion, The Joni and Buck Smith Arts Forum and the Robert C. Byrd Center.
The expansion of catering services will be led by D&E Director of Dining Services Scotty Marshall and Assistant Director of Dining Services and Assistant Professor of Hospitality and Tourism Management Chef Melanie Campbell, a long-time manager of the Graceland Inn and Restaurant.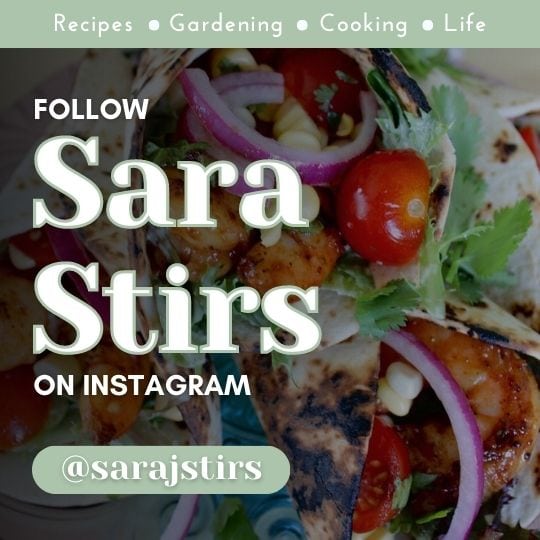 For additional information, or to book a special event, call 304-637-1600.