Author, teacher, and West Virginia native, Meredith Sue Willis, will read from her new book, Their Houses, on Tuesday, Sept. 18, at 7:00 p.m. at the Frank and Jane Gabor West Virginia Folklife Center on the campus of Fairmont State University.
Born and raised in West Virginia, Willis teaches novel writing at New York University's School of Professional Studies. She is the author of twenty-two books, including A Space Apart, Love Palace, and Out of the Mountains: Appalachian Stories. She has received literary fellowships from the National Endowment for the Arts and the New Jersey State Council on the Arts and has won awards such as the PEN Syndicated Fiction Award and the West Virginia Library Association Literary Merit Award.
Meredith Sue was educated in the public schools of Shinnston, West Virginia, where her father was her science teacher. Her mother was also trained as a teacher, and all four of her aunts and uncles on both sides of the family were teachers.
Ms. Willis will be joined by poet and scholar Rick Campbell. Campbell who has published six collections of poetry, will read from his new collection, Gunshot, Peacock, Dog. His work has appeared in The Georgia Review, Prairie Schooner, Fourth River, Kestrel and many other journals.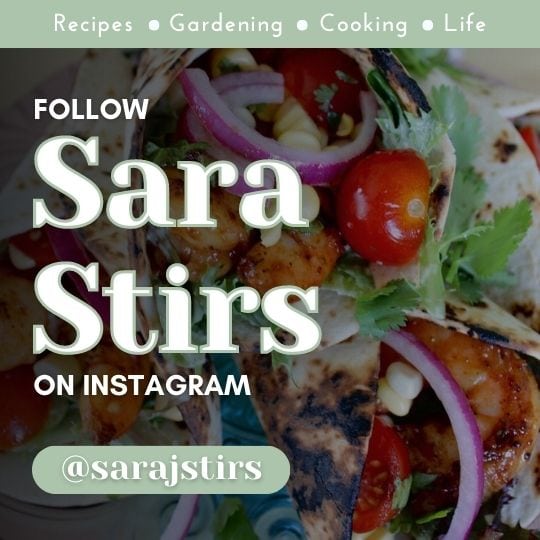 Campbell has won a Pushcart Prize, an NEA Fellowship, and other awards. He teaches in the Sierra Nevada College Low Residency MFA Program and at Florida A&M University.
The authors will be introduced by Phyllis Wilson Moore, West Virginia's first recipient of the Appalachian Women's Project's Appalachian Advocate Award. Moore's research on West Virginia authors is the basis for the West Virginia Literary Map. Moore's research is housed in the Frank and Jane Gabor West Virginia Folklife Center and is available for in-house use.
This program is free and open to the public. For additional information call 304-367-4403.