BUCKHANNON – David Godwin began his career in the Upshur County Prosecuting Attorney's office, and that's where he'll end it, too.
Godwin, who's served as Upshur County prosecuting attorney since 2014, announced his upcoming retirement at the end of November this week.
While he was earning his J.D. at West Virginia University College of Law, he interned in the Upshur County Prosecuting Attorney's Office and, upon graduating in May 1979, become the first ever assistant prosecuting attorney the county ever employed, according to his resume.
He remained in that post until May of 1984.
Now, four decades later, he's decided it's time to retire and spend time with family while he's still in good health.
In an Oct. 22 letter to the Upshur County Commission, Godwin said his last day would be Nov. 30, 2019.
"It has been an honor to serve in this capacity for the last five years," he wrote. "However, having spent over 40 years as a state and federal prosecutor, and with my 69th birthday fast-approaching, I need to retire and spend more time with my family while I have the good health to do so."
"If there is any way I can ease the transition over the next month, please let me know how I can do so," the letter concludes.
Godwin had little comment on his retirement Tuesday, saying his reasons were straightforward.
"I really appreciate being able to have the job, of course," he said.
Godwin sent My Buckhannon his resume and work history, so we've pulled out a few highlights.
Godwin earned his Bachelor of Arts degree in government with a minor in history from West Virginia Wesleyan College in 1972 and was subsequently deployed to serve as an active duty officer in the U.S. Navy from June 1972 through August 1976. He was an air intelligence officer of Fighter Squadron 33 aboard the USS Independence prior to his honorable discharge as a lieutenant in 1976.
He then earned his law degree from WVU in 1979.
"I was then employed as the first assistant prosecuting attorney ever hired in Upshur County in May 1979 upon graduating law school," he wrote in his work history.
From June 1984 through August 2014, his permanent position with the U.S. Justice Department was assistant U.S. attorney for the Northern District of West Virginia, although he undertook a variety of roles and assignments.
Of note, in the late 1980s and early 1990s, he prosecuted several individuals who were connected to eight house fires and the death of a young girl, who perished in one of the fires in French Creek, and the "maiming" of another man. Around that time, he prosecuted a case involving the attempted assassination of then-Upshur County Sheriff Fred Gaudet.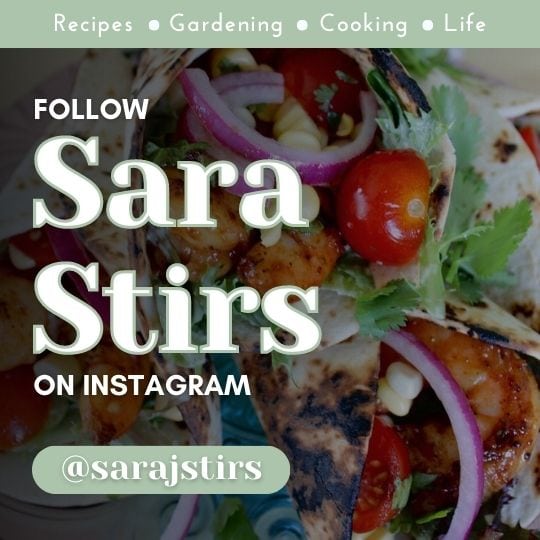 Referring to the string of house fires, Godwin wrote, "The case brought to an end the deadly rampage of arson in the southern part of Upshur County and resulted in lengthy prison sentences" for the two implicated individuals.
In 1998, Godwin was honored with the Director's Award for his handling of the prosecution of the case involving the West Virginia Mountaineer Militia, which in 1997, resulted in the first convictions obtained by the government under the 1994, "Material to Support Terrorists'" statute, according to Godwin.
The Mountaineer Militia was a paramilitary group, members of which were arrested Oct. 12, 1996 for the roles in what a digitized New York Times article said was a plot to plant bombs at several government buildings in West Virginia, "among them the FBI's automated fingerprint center and the state capital in Charleston."
While working for the Northern District of West Virginia, he spent six years serving on the Upshur County Board of Education from 1988-1994.
Most recently, in August 2014, Godwin served as assistant Upshur County prosecuting attorney for a short stint before transitioning into his current role in December.
Godwin's resignation/retirement letter is listed as informational on the commission's agenda for its 9 a.m. meeting Thursday, Oct. 24.