BUCKHANNON – A Buckhannon city councilman is calling for drivers to literally stop and begin taking pedestrian safety more seriously.
At Buckhannon City Council's Thursday meeting Oct. 17, Councilman CJ Rylands asked Lt. Doug Loudin with the Buckhannon Police Department what could be done to educate the public, and especially drivers, about pedestrian safety and right-of-way issues.
Rylands referenced a vehicle versus pedestrian accident that occurred Sept. 20 at the intersections of Main and Florida streets.
"So, we had another accident up here [on Main Street], and I'd like to do something proactive to try to train our drivers that if you're in a crosswalk, you yield to pedestrians in crosswalks," Rylands said. "In other parts of the country, this is a cultural norm. For whatever reason, it's not in West Virginia."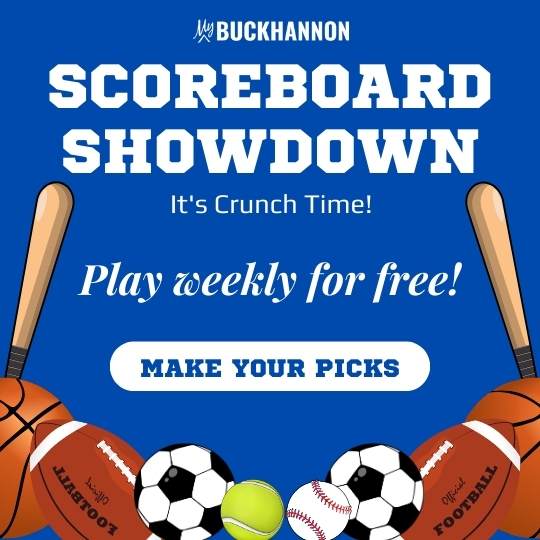 "We know what's happening – people are getting injured," Rylands added. "What can we do about it to convey that this is something that we take seriously? So, I'd like for you to come back and tell us what strategies or techniques we can employ to try to convey this message to the public."
Loudin suggested using a variety of media outlets to convey both pedestrians' and drivers' responsibilities when it comes to right-of-way and rules of the road.
"[We could maybe use] traffic safety PR because not only is it the driver's responsibility, it's also the pedestrian's," Loudin replied. "One of my biggest pet peeves is when people are looking at their phones, walking down the street into the crosswalk without paying attention to the oncoming traffic."
Rylands replied, "Well, they'll suffer the consequences. A person in a car is generally fairly well-protected. I was thinking more of enforcement of the existing laws to get the message across, but I'll leave that up to [the police department]."
Councilman Robbie Skinner said he'd noticed a new, illuminated bike-crossing path in Elkins near Harrison Avenue.
"I was over in Elkins last weekend, and the area of town that is near the hospital … where they completed that new bike path with a bridge that crosses over North Randolph Avenue and comes down and onto Martin Street – that is lit up in bright, bright neon green," Skinner said. "[Vehicles] are slowing down to look at it because it's something new, and it's not just your typical white crosswalk across the street.
"It's bright green, and it gets your attention and it's a strip that goes all the way down to the depot. Main Street is a state highway, and so is Harrison Avenue. If it can be done over there, can we maybe look at something like that to maybe create this path that would be known?"
City public works director Jerry Arnold said the path is bright green because it's a bicycle crossing – not just a pedestrian crossing.
"That's why it's green at Elkins because it's a designated bike crossing," he said.
"Well, we have that issue here too," Skinner replied.
Arnold said the City of Buckhannon is continually striving to be a more pedestrian-friendly community.
"Callie (Cronin Sams, city information coordinator and grant writer) and I are talking about painting 'Share the Road' on some of our streets and identifying preferred bike routes in town," Arnold said. "That speaks to what Doug was saying – it has to be a combination of education and enforcement."
Rylands said he's concerned licensed drivers don't know the law concerning pedestrians, stop signs, crosswalks and rights-of-way.
"I bet if you asked licensed drivers the question, 'if you're at a stop sign and someone walks out, who has the right-of-way?' some of them [appear to act like they believe the driver of the car has the right-of-way] instead of the pedestrian," Rylands said.
So, when exactly do pedestrians have the right-of-way?
According to the West Virginia Division of Motor Vehicles Driver's Licensing Handbook, pedestrians have the right-of-way in the following situations: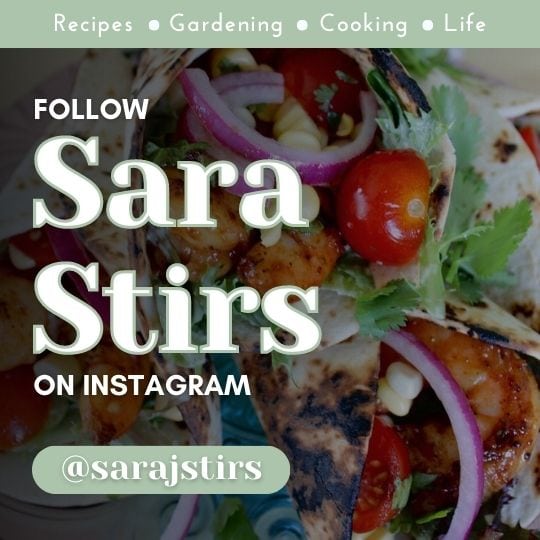 When they are in a crosswalk
When they are crossing a sidewalk that crosses an alley entrance or driveway
When they are blind and crossing the street with a cane with or without a metal tip or being led by a guide dog
At a stop sign when a pedestrian is crossing or about the cross the road. The handbook notes at stop signs, drivers are required to, "stop completely and give the right-of-way to pedestrians and to all cross traffic before moving again."
Pedestrians have a few responsibilities, too, according to the DMV, and those include:
Using crosswalks at intersections
Looking both ways before crossing
Facing oncoming traffic when walking on a roadway
Wearing white, light or reflective clothing and/or carrying a flashlight when walking at night
At Thursday's meeting, Dennis Cortes with Mountain State Video Imaging and Channel 3 volunteered to donate his time to film an instructional video for drivers and pedestrians designed to enhance pedestrian safety.
"If you guys want to put together an instructional video, I will donate my time to tape it for you all on Channel 3," Cortes told council.
Mayor David McCauley suggested the film could be aired not only on Channel 3 but also posted to the city's website. He also suggested erecting signs at municipal limits that welcome visitors and specify that Buckhannon is a "pedestrian-friendly community."
Rylands said pedestrian safety is key to the economic vitality of downtown businesses.
"When you walk out of the front doors of Walmart, you have an understanding that those cars are going to stop – most of them – and you've got to remember that every customer to every downtown business is a pedestrian," he said, "and all those retail establishments are going to be accessed by foot, so the more that we focus on it and enhance it, the better off everyone is going to be."
McCauley said city officials would work to develop a more concrete plan.