BUCKHANNON – Oh, kale yeah!
The long-time Buckhannon-Upshur Farmers' Market is headed back to Jawbone Park for the summer season.
That's right – starting June 3, market shoppers can get their locally grown vegetables, fruits, homemade baked goods and handmade crafts all at one stop. Those include peppers, tomatoes, lettuce, beans and all the other delicious summer produce.
In past years, the Buckhannon-Upshurs Farmers' Market has seen its ups-and-downs in terms of attendance from vendors and shoppers.
"It just kind of depends on the growing season and the weather," said extension agent Natasha Harris with WVU Extension Service said.
Each year, vendors from Upshur County and out-of-county line their stands with various seasonal fruits and veggies. Typically, customers can expect to see two to three vendors from outside of Upshur County and roughly 15 vendors signed up from the Buckhannon-Upshur community.
But, wait. You can find more than just produce at the local market.
"They don't just sell fruits and vegetables, they have baked goods. They have eggs, meat, jams and jellies and honey and some crafts," noted Harris. "People who do handmade crafts can sign up for the farmers market and sell."
So, what can you expect if you've never moseyed around a farmers' market?
Well, fresh produce and the chance to speak and learn from local farmers comes to mind.
Donnie Tenney, this year's president for the Buckhannon-Upshur Farmers' Market, said there are numerous benefits customers get from shopping at the community farmers market.
"(The produce) is going to be a lot fresher because it's harvested that day or the day before," he said. "And, we don't use any pesticides so you're getting fresh and cleaner, pesticide-free produce."
By consuming pesticide-free and locally grown fruits and vegetables, people are eating healthier, Tenney said.
Aside from the benefits of fresh produce and homemade goods, Harris said by shopping locally, customers are supporting local farmers, vendors and the economy.
"With keeping your money local, 70 percent of it stays locally in the county versus if you shop at Walmart or a larger store, 70 percent of that money is going out of county," she said.
By supporting local farmers and vendors, Tenney said it is likely that more farmers will want to participate in the community market.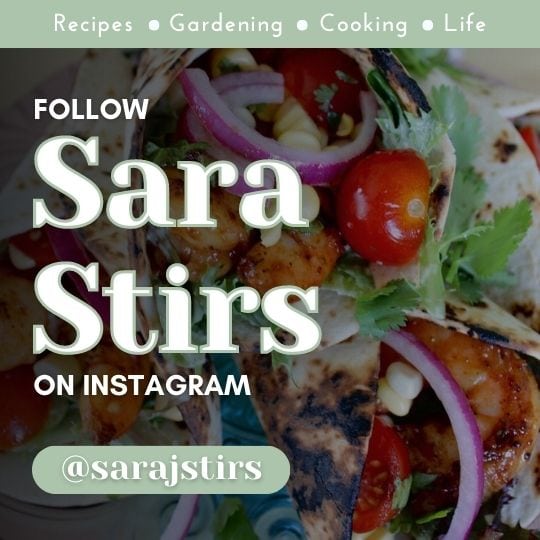 "The more that people participate in and buy from the farmers market, then the more people or farmers will be interested in participating and growing," he said. "So, I would encourage people to buy locally as much produce as they can because it's better for them. It's fresher with the less pesticides, so it's better for the consumer."
This year's hours of operation will be 8 a.m. until 1 p.m. Wednesdays and Fridays and 1-4 p.m. Sundays. The market will also be open Friday evenings during Festival Fridays.
On July 24, the Lewis County Family Resource Network will be hosting pop-up farmers that market will be held along Cleveland Avenue. For more info, contact 304-269-4000.