BUCKHANNON – A Buckhannon-Upshur Middle art teacher hopes to present a large art project along city sidewalks, including potentially the parade route of the Strawberry Festival.
At the Oct. 27 meeting of the Consolidated Public Works Board, Alyssa Murphy discussed a proposal to utilize public sidewalks during the festival as part of a project to teach individuality, creativity and collaboration.
"The 'Inside Out' project was started by a French artist," Murphy said. "He goes to a variety of places around the world and brings attention to a cause or an action, and the project itself also does the same thing. There have been a lot of actions around the country. You come up with a proposal for an action, which is whatever you're trying to get out to the larger world or even in your community, and bring the community together for a singular purpose."
Murphy hopes to feature student portraits in a public setting, such as on Main Street or along the parade route.
"The photos we take are portrait photos of the students and staff of the eighth grade, and then we would put them on paper, so they will be temporary," Murphy said. "They will wash off with the weather, and they can be power washed or even just washed off with a hose from the sidewalks. We were wanting for them to be down the parade route. We do have other options that we have talked about and thought of, but that was really the main one that we wanted to go with."
The school is expecting to create around 300 portraits and to make them each 24 by 36 inches in length.
"There is a wheat paste, and you put it over top of the paper to keep it down on the surface or on the side of the building, wherever you have it," Murphy said. "Of course, being on a surface like a road or a pathway or anywhere there's a lot of traffic — foot traffic or vehicle traffic — it's going to wear off a lot sooner."
Board members asked Murphy for more information both about the process and other possible routes.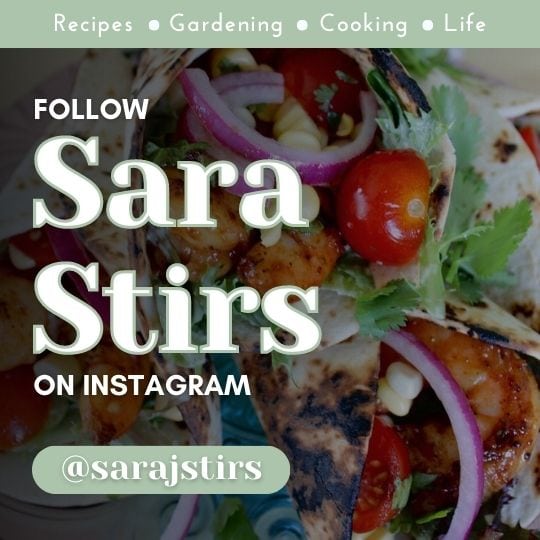 Director of Public Works Jerry Arnold suggested doing a trial run for the portraits so he could see how the material washes away, and mayor Robbie Skinner noted that one issue with utilizing the parade route is that the majority is along a state highway.
"As far as content is concerned, the State of West Virginia and the Department of Highways is pretty strict," Skinner said. "Everything we do, we have to get permission, and they try to stay completely and 100 percent neutral when it comes to any sort of expression. That's what we've been told in the past, and if you challenge that, they might look at taking other things that have been grandfathered in for us away, like the flowers, like the banners, things that we've been able to do in the past. Could I ask what your other route options are that you've thought about?"
Murphy said they considered the sidewalks from Main Street to the college, the sidewalks around the Public Safety Complex and several other options.
"Could we get just a little bit more information and maybe you and I could talk about a system and some logistics?" Skinner said. "Maybe we can bring this back to a future board to get final approval. I think that there are still some questions and I'd like to do some research to see if we can find a community that has done this, somewhat local."
Murphy agreed to further discussions and said she would compile more research about the materials required to complete the project.
Buckhannon-Upshur Middle School's action proposal: "Buckhannon-Upshur Middle School is located in a small, rural town in central West Virginia that doesn't have a lot to offer our students. In our newly Project-Based Learning school, students are learning how their individuality, creativity, collaborative nature, and hard-work ethic can create and contribute to successes and products that they didn't think possible. Working with people they don't always get along with, creating projects they don't always see a tie to, and pushing themselves further than they thought they could go have all helped shape the individuality of every person in our grade. Our action will show how each member of the B-UMS eighth grade is essential to the accomplishments of each other, our school, our community, and our state. The individuality that each person brings to our group is what sets us apart from everyone else. These brilliant, resilient, and struggling students are often told what they cannot accomplish; this will show them what they can."