The Southern New Jersey Chapter of West Virginia University's Alumni Association has established an endowed scholarship in memory of WVU graduate Eric Schaetzle. Eric passed away in a car accident shortly after graduating from WVU with a bachelor's degree in Psychology.
"He was a young man who had a passion for sports, his family and helping others," Eric's brother said. "He was charismatic and always looked to make the best of a situation."
The endowment will provide scholarships for undergraduate students from the area served by the Southern New Jersey Alumni Chapter including Atlantic, Burlington, Camden, Cape May, Cumberland, Gloucester, Mercer and Salem counties in New Jersey.
"We hope the recipients of this scholarship will be able to live the life that Eric was not able to by helping people," Eric's family said. "He was known for his great big hugs and more importantly, his time, time to care about another human being and what they were going through."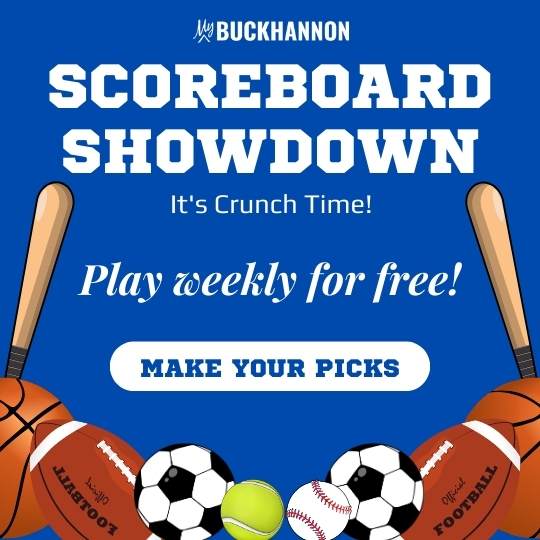 Eric enjoyed playing football and basketball and loved to hike and ski in the mountains of West Virginia. During his time at West Virginia University, he held an internship at the Kennedy Krieger Institute in Rockville, Maryland, where he helped to make an impact on the lives of children with developmental disabilities. Known for his smile and positive attitude, the Institute hung Eric's photo in the gymnasium because basketball was his favorite sport.
"Unfortunately, he was not able to show the world what he would have accomplished," said Eric's brother Jeff. "We hope to have his legacy live on and help others live to their potential to make the world a better place."
This gift was made through the WVU Foundation, the private non-profit corporation that solicits and administers donations on behalf of West Virginia University.