BUCKHANNON – West Virginia Wesleyan College has become the custodian of Alderson Broaddus University's transcripts as its Fall 2023 semester begins.
John Waltz, vice president of enrollment and marketing for WVWC, attended the Aug. 31 Upshur County Commission meeting to review Wesleyan's recent move-in weekend and future events at the college, among other recent developments, including the college becoming the caretaker of AB's academic records.
"We welcomed over 370 new students, and that was our largest incoming class since 2017, which was important to us because that was a date that preceded COVID," Waltz said. "We had some challenges during a pandemic with attracting students, but it was a 20 percent increase over last year."
"It was a four-year high for us in West Virginia students, it was a four-year high for us in West Virginia Promise [Scholarship] students, and there's a slight increase over the year before in out-of-state students," he added.
The new freshman class includes the largest international population WVWC has seen in 20 years of enrollment, and 44 of West Virginia's 55 counties are represented.
"About 60 percent of the students intend to participate in Division II athletics teams, so we don't know whether they will all end up actually doing that, but about 60 percent of them do," Waltz said. "Another great area for us this year was creative arts; we have about 45 creative artists that came into the school this year. The year before, it was about 12 or 13. We saw some great growth in students wanting to participate in music, theater and dance, and all the different things that we offer."
Forty students from Upshur County enrolled in the freshman class, and 30 students from Alderson Broaddus enrolled in Wesleyan's freshman class. Seventeen of the Alderson Broaddus students are nursing majors, and 14 of them are living on campus.
"West Virginia Wesleyan College will be the custodian of Alderson Broaddus transcripts going forward, so all their alumni and lots of different people will need to be able to get a transcript or verification they got a degree, so we're in the process of that, and those transcripts were physically moving to Buckhannon this week," Waltz said. "By next week, forms and links will be available to Alderson Broaddus alumni to be able to go get their transcript from West Virginia Wesleyan College."
WVWC has also started accepting students for its clinical mental health master's program, which will begin in January 2024.
"We got formal approval from the Higher Education Policy Commission to offer that program in August, and it began through a generous gift from Aetna Better Health, also with our partners at Community Care of West Virginia, so that is a mostly online, two-year program for students who want to become clinical mental health counselors," Waltz said. "We launched it as a means to address a need in the state and the region because our school systems and our health systems are telling us that there are not enough mental health counselors."
WVWC is also seeing the culmination of a partnership with Upshur County Schools.
"We started working with them on the 'Grow Your Own' program, which allows high school students to start taking college classes in education, and then they enroll full-time for three years and then start working in Upshur County Schools," Waltz said. "I'm happy to say we had five of those students who were in the program at the high school, enrolled full-time this fall at West Virginia Wesleyan, and they're continuing on the pathway for that program, and we have another six in the senior class this year."
The college has also seen increased education majors with this incoming class.
"For the first time in a decade, education was one of our top five incoming majors; there were over 30 education majors this year, so we think the 'Grow Your Own' program had a great, great impact on that," Waltz said. "We're also starting to see some an increase in students becoming teachers and filling those important roles."
Waltz also reminded everyone at the meeting that WVWC athletic events are free to attend for the Buckhannon-Upshur community.
"If you would like to come to football, basketball, soccer games or any of those things going on, we kick off with a lot of that this weekend, so we would certainly welcome our community and students to be guests there," Waltz said.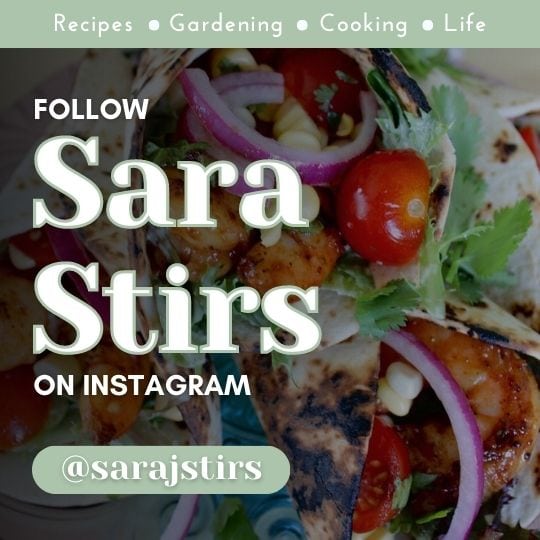 WVWC president James Moore will also be officially inaugurated at 11 a.m. Friday, Sept. 29, in Wesley Chapel.
In a recent city Consolidated Public Works board meeting, WVWC's homecoming parade was approved to take place from 5:15 to 7 p.m. on Sept. 20.