Three doctoral students from the West Virginia University School of Nursing have been chosen for the highly competitive Jonas Nurse Leader Scholars Program from the Jonas Center for Nursing and Veterans Healthcare.
Brad Phillips, clinical education instructor at WVU's Morgantown campus, and Jessica Floyd and Melissa McCoy, students in the School's doctoral program, each will receive a $10,000 grant over a two-year period. The School of Nursing will match the funds for a total of $20,000 for each student to be used for tuition and other academic needs.
The three are part of an elite group of only 130 individuals in the United States to be recognized as 2018-20 Jonas Center Nurse Leader Scholars. The School has had six Jonas Scholars since 2012.
"We are incredibly proud of Jessica, Melissa and Brad and their achievement of receiving this prestigious scholarship," said Tara Hulsey, vice president of health promotion and wellness and dean of the WVU School of Nursing. "This program promotes the School of Nursing's vision for optimal health, enhanced quality of life and excellent healthcare for the people of West Virginia and the global community."
Phillips' research will build off his clinical area of practice in pediatric critical care. His priority research area is in the psychosocial and emotional health of parents and caregivers of critically ill children. His faculty mentor is Laurie Theeke.
Floyd, a nursing instructor at Waynesburg University, is focusing her research on the chronic obstructive pulmonary disease population. She is specifically interested in studying the cyclical relationship between COPD, depression and smoking cessation. Her faculty mentor is Jennifer Mallow.
McCoy is a critical care nurse and instructor at Davis and Elkins College. Her research interests include life-altering change focusing on chronic health conditions such as HIV, dialysis and diabetes. She is interested in utilizing informatics to allow access to health care with a focus on improved health outcomes to individuals in rural populations. Her faculty mentor is Roger Carpenter.
Since 2008, and in partnership with schools of nursing across the country, Jonas Philanthropies identifies and invests in high-potential doctoral nursing scholars. Jonas Scholarships aim to support nurses who will address the nation's most pressing healthcare needs; increase the number of nurses with advanced training filling leadership roles as faculty, clinical leaders and researchers; and improve the health of veterans by supporting doctoral-level nursing candidates committed to advancing veterans' healthcare.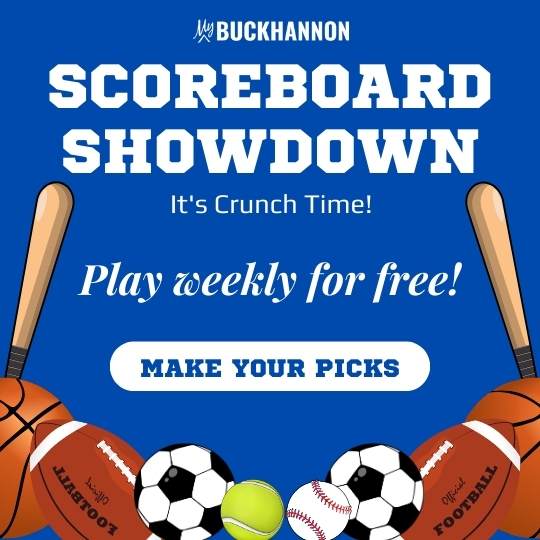 The West Virginia University School of Nursing offers its programs on the WVU campuses located in Beckley, Charleston, Keyser and Morgantown. The School has a nearly 96 percent passing rate for first-time test takers of the national board examination, NCLEX-RN®; a 100 percent pass rate for the American Nurses Credentialing Center certification exam for both Family Nurse Practitioner and Pediatric Nurse Practitioner programs; and a nearly 100 percent job placement rate. The School receives more than $1.75 million in research awards and grants. U.S. News & World Report's Best Online Programs ranked the School's online graduate program 51st nationwide.