BUCKHANNON – Create Buckhannon and the Upshur County Public Library plan to start new programs to facilitate gardening and plant life in and around Buckhannon and Upshur County.
Susan Aloi, secretary of Create Buckhannon, and Keyth Sokol, assistant director of the Upshur County Public Library, attended the Sept. 7 Buckhannon City Council meeting to discuss the Adopt a Spot program.
"We're here today to talk to you about a new beautification project that John Hyre brought to Create Buckhannon," Aloi said. "After discussing the potential of this idea, we decided it would be a good potential project for our community."
The new program would allow individuals, families or groups to adopt about 20 square feet and cultivate seasonal or evergreen plants to beautify the area.
"These sites will be outside, located around the community, and adoptions will be on an annual basis," Aloi said. "Volunteers who adopt a spot will be responsible for planting, watering, weeding and otherwise maintaining the site throughout the growing season – approximately June through September."
Create Buckhannon will reimburse volunteers up to $125 for plants, soil and other supplies.
"We'll also provide a plaque or sign to recognize the volunteers who adopt each spot," Aloi said. "What do volunteers get for adopting a spot? They get to join with a group such as a sports team, club, church or family members, friends or neighbors and enjoy an opportunity to work together to support and improve our community."
"Maybe you'll learn new gardening skills or create new friendships or bonds with other gardeners and just think of the color and beauty the spots will bring to others in our community, as well as a sense of pride and identity," she added.
Aloi asked the council to help Create Buckhannon to identify some city-owned locations where spots could be established.
"We know that you do have some spots that could use some beautification, and that might be a good place to start," Aloi said. "People can identify their own spots; they may own a spot themselves they would want to use or have a neighbor where they get permission, but we would like your help and identify sites, whether they are city-owned spots across Buckhannon or friends of the city, and then provide permission for volunteers to plant on those sites."
Aloi also asked the city to contribute the assistance and in-kind labor of city horticulturist Dixie Green.
"We have a wonderful flower program in the city, and she probably has some good knowledge about what plants do well out in these public spots and which plants might be low maintenance," Aloi said. "We'd like some assistance in identifying appropriate plants, and we'll add that to our information for volunteers."
Mayor Robbie Skinner said Create Buckhannon's request would need to be evaluated by the Consolidated Public Works Board or the Buckhannon Parks and Recreation Advisory Board.
"We have a Parks and Recreation Board meeting coming up in the middle of this month, and we also have a Consolidated Public Works Board coming at the end of this month, so I would like to work with Dixie and maybe have a proposal ready for the Consolidated Public Works Board," Skinner said. "They could work to identify the spots we could consider, and then it would come down to the next city council meeting for official adoption."
Sokol also discussed a new seed library program the Upshur County Public Library is creating.
"It's in its nebulous phase right now; we have two service scholars at the library right now from Wesleyan, and one is working on a seed library," Sokol said. "For those of you don't know what a seed library is, they're in various communities around the United States, but they're literally a library of seeds."
The library would utilize one of their old card catalogs, which would house cards with different seeds.
"I talked to the service scholar this morning to get the lowdown on it," Sokol said. "She's working on the logistics as far as how many we're going to do, how we're going to come up with them, but right now, we're in the collection phase."
The seed library will allow people to utilize the seeds at no cost.
"You might find some seeds that are interesting to you and unique that would be too expensive otherwise," Sokol said. "If you have a library card you can come and get the seeds or donate the seeds. When I realized the Adopt a Spot program was happening with Create Buckhannon, I saw an obvious connection there."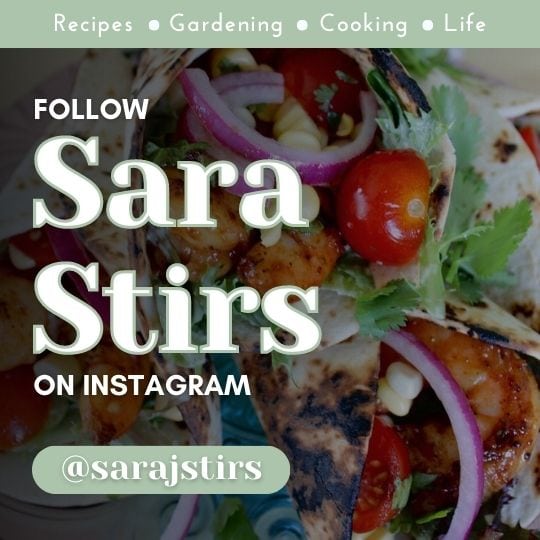 The library plans to advertise seed-gathering efforts soon and provide more details.