See Ollie run. See Ollie jump. See Ollie … go to school?
Although there has been a lot of national media attention given to therapy dogs in recent years, some local people may not know that there is a certified therapy dog right here in Buckhannon that works at Buckhannon-Upshur Middle School every day in the Personalized Alternative Learning School, or PALS.
His name is Ollie, and he's an affectionate, friendly — and very furry — Sheepadoodle.
In fact, PALS instructor, Debbie Shapiro, a 38-year veteran teacher in Upshur County Schools, takes her two-year-old four-legged friend, to school with her every day – and his only job is to love people.
"He's not a service dog. He's a therapy dog," said Shapiro, "and that's what they do. They love people."
The 85-pound gentle giant, a cross between an Old English Sheepdog and Standard Poodle, attended obedience school prior to attending Mountaineer Kennel Club's Therapy Dog Certification program in Morgantown, where he was required to complete 40 supervised visits to public places such as restaurants, nursing homes and stores.
"He had to learn how to handle being around different types of people and situations and how to handle people using walkers, canes, wheelchairs, etc.," said Shapiro. "The trainers immediately said Ollie was a natural."
"His personality was totally different from any of my other dogs," Shapiro, a life-long dog owner, added. "He's just a sweet soul – that's what he is."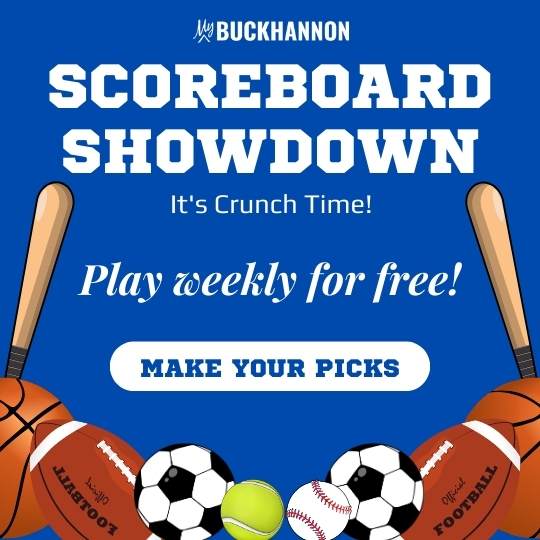 Once his training was complete and Ollie was approved as a school therapy dog by the Upshur County Board of Education, he began attending school every day.
"If I'm here, Ollie's here," said Shapiro. "He hates it when there's a snow day. He cries at the door and wants to go out. He gets bored, so I take him to Lowe's or somewhere so he can be out with people. He just loves people."
When in the classroom, Ollie often sits with students and has them hold his paw.
"When a child has an off day, Ollie gravitates to them," said PALS teacher Chris Ware.
"He understands way too much," said Pamela Hanifan, a teacher's aide.
"It's kind of scary," she added, laughing.
"He makes them so happy," Ware said. "As soon as they start arriving, they ask, 'Where's Ollie?' They all want to sit with him, and Ollie goes to the door in the mornings when students begin to arrive and waits to greet them."
Shapiro said one moment between Ollie and a student will always stand out to her.
"It makes me cry every time I talk about it," said a teary-eyed Shapiro. "We had a boy that was transitioning out of the PALS program who had really bonded with Ollie, and when he was leaving, on his last day, he hugged him and said, 'Thank you for loving me, Ollie.'"
"That student still comes by and visits Ollie, and Ollie is always so glad to see him," said Shapiro. "They will always be bonded."
Ollie, who is nearly the height of a grown man when he stands erect on his hind legs, has his own chair and bed in the PALS classroom and attends school sporting events with Shapiro, who is also the B-UMS Athletic Director.
"We are so fortunate to have the support of the board and (Upshur County Schools Superintendent) Dr. Stankus. They have been very supportive. Not every school would allow a dog to be in the classroom every day," said Shapiro.
The B-UMS PALS program has been in operation for six years, and as Shapiro puts it, "We operate on love, discipline and learning. And, Ollie is the cherry on top."