The West Virginia Department of Health and Human Resources said the number of confirmed COVID-19 cases in the state increased by 29 on Friday to 1,010 total. One additional death attributed to the virus was also announced.
"The West Virginia Department of Health and Human Resources reports as of 5 p.m. on April 24, 2020, there have been 32,419 laboratory results received for COVID-19, with 1,010 positive, 31,409 negative and 32 deaths," the DHHR said in a press release Friday afternoon.
Earlier in the day, an 84-year old female from Jackson County was officially confirmed as the 32nd death in West Virginia.
Two state workers have also tested positive for the virus: a worker at the Sharpe Hospital in Weston and a correctional officer who works at the South Central Regional Jail.
The percentage of positive test results remained low Friday as the state continues to comprehensively test all residents and employees at nursing homes — more than 25,000 people in all, according to Gov. Jim Justice. Although the number of new COVID-19 confirmations ticked up Friday, they still represented less than one percent of the daily tests results.
Meanwhile, in his daily press briefing Justice began to lay out the steps for reopening the state beginning next week. Elective surgeries, childcare and restaurants will be among the first things to reopen under the plan.
According to the DHHR, just over half the cases in West Virginia remain active. About 437 people have recovered, while 32 have died.
New cases were reported Friday in Berkeley, Fayette, Jackson, Jefferson, Kanawha, Marion, Marshall, Mineral, Monongalia, Morgan, Nicholas, Ohio, Raleigh and Wood counties.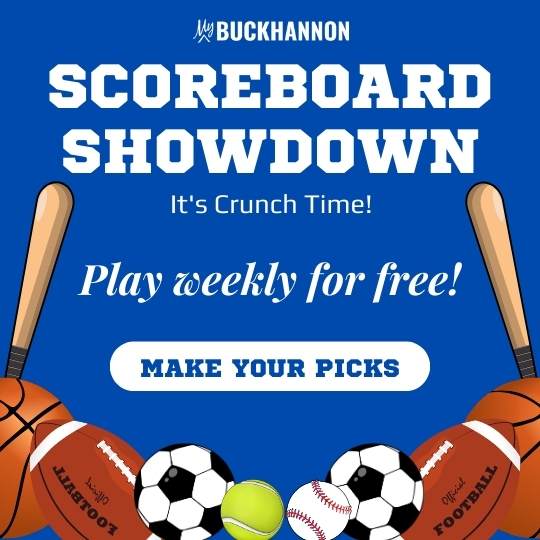 CONFIRMED CASES PER COUNTY: Barbour (4), Berkeley (129), Boone (2), Braxton (1), Brooke (3), Cabell (38), Fayette (9), Grant (1), Greenbrier (3), Hampshire (7), Hancock (7), Hardy (3), Harrison (30), Jackson (116), Jefferson (70), Kanawha (147), Lewis (3), Lincoln (1), Logan (11), Marion (44), Marshall (9), Mason (11), McDowell (6), Mercer (9), Mineral (12), Mingo (2), Monongalia (97), Monroe (5), Morgan (9), Nicholas (6), Ohio (25), Pendleton (3), Pleasants (2), Preston (12), Putnam (16), Raleigh (9), Randolph (4), Roane (3), Summers (1), Taylor (5), Tucker (4), Tyler (3), Upshur (4), Wayne (81), Wetzel (3), Wirt (3), Wood (36), Wyoming (1).
Want to keep up-to-date with the latest local information about COVID-19? Bookmark our COVID-19 HQ page, which has the latest local news, numbers and more, like the charts below.