BUCKHANNON – An Upshur County man was arrested on child neglect charges after his three-year-old child was allegedly found wandering around Skyline Plaza barefoot.
Ahmed A.M. Elfeky, unknown age, of Buckhannon, was arrested for child neglect creating a risk of injury, a felony, following an incident that occurred Friday, June 30.
According to the criminal complaint in the Upshur County Magistrate Clerk's Office filed by Cpl. T.R. Collins with the Upshur County Sheriff's Office, at about 1:30 p.m. on June 30, the Upshur County E911 Communication Center advised Collins of an abandoned child in the Kroger's/Skyline Plaza.
When Collins arrived on scene shortly after, he found a group of several individuals standing along the sidewalk near the Starting Line Lounge. The witnesses who had first encountered the child told Collins that the three-year-old had been found "barefoot, wandering the parking lot without adult supervision."
One witness told Collins she had been getting out of her parked vehicle to go to the gym when she heard a child and discovered the three-year-old behind her vehicle "unattended with no parents in sight," the report states. That woman met another woman – an employee of Kroger's who was taking her break – and the two subsequently began searching for the parents of the child.
"These females walked in front of the stores for approximately 10 minutes when they finally met Ahmed putting a menu on a vehicle just past the Starting Line Lounge," Collins noted in the complaint.
The father, identified as Elfeky, allegedly told Collins that he had left the child unattended in his running vehicle while placing menus on vehicles in the parking lot to promote his business, the complaint states. The report also said that Elfeky allegedly told the three-year-old, "Look what you have done."
Elfeky allegedly admitted he was the only parent or guardian supervising the child at the time of the incident. The child's mother arrived to pick the toddler up after Collins placed a call to her, and Elfeky was advised of his rights and placed under arrest for child neglect creating risk of injury.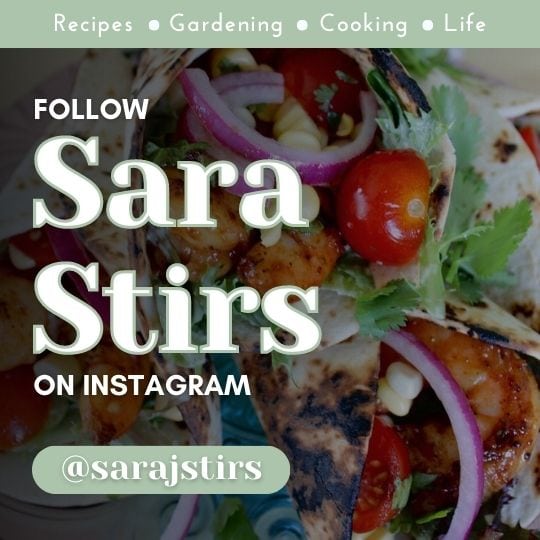 Upshur County Magistrate Mark Davis set bail at $10,000 cash only, and as of Wednesday evening, Elfeky was no longer listed on the West Virginia Regional Jail website.  
The penalty for a conviction of child neglect creating risk of injury is a fine ranging between $1,000 and $3,000, imprisonment in a state penitentiary for one to five years or both.