BUCKHANNON – Upshur County Board of Education members voted to accept the proposed calendar for the 2022-2023 school year Tuesday following a second hearing on it.
At the BOE's Feb. 8 meeting at Buckhannon-Upshur High School, director of facilities Tim Derico said he met with representatives from the other counties last week, and most received little or no feedback – either positive or negative – on their proposed calendars.
During the first calendar hearing in January 2022, Derico said the 2022-2023 school calendar is similar to last year's calendar and the calendar offers a full week off during the week of Thanksgiving and slightly more than a week off because of how the Christmas holiday falls. In addition, the calendar allows for a spring break in the first part of April 2023.
The beginning date for teachers is Aug. 11, 2022, and students, Aug. 16, 2022. The last day for students would be May 26, 2023, and for teachers, it would be June 6. The proposed calendar was approved unanimously after BOE member Dr. Greenbrier Almond made a motion to accept the calendar as presented, which received a second by BOE member Kristi Wilkerson.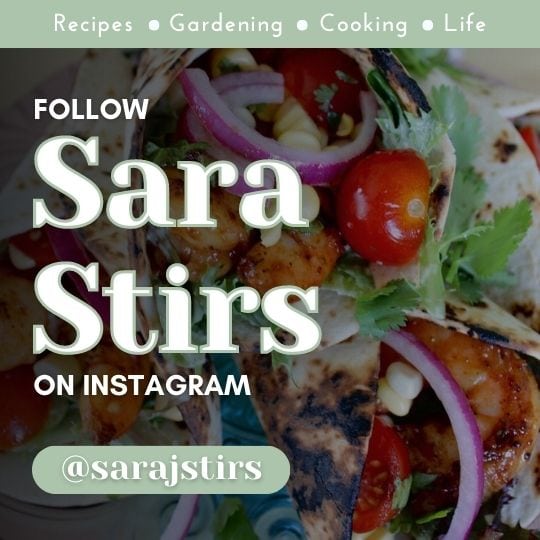 Also on Tuesday, BOE members learned signups are going well for kindergarten and pre-K students aged 3 and 4 years old.
Jody Johnson, director of federal programs, told BOE members that after enrollment opened online on Feb. 1, 2022, there have been 120 students enrolled in the preschool, pre-K program and 135 students pre-enrolled for kindergarten.
"We are about halfway there," Johnson said. "We are already at 50 percent of where we were last year."
Johnson said this is only the second year the Upshur County School System has offered online enrollment.
"Last year we did enrollment a little later, but this year we wanted to do it a little bit earlier to give us more time to plan," she said. "When we used to do in-person enrollment, if we hit 120 to 130, we felt lucky and that was a good night. Considering we have only been doing this for seven days, and we are at 50 percent of where we were last year, I think this is a good sign."
In order to enroll your child, age 3, 4 or 5 years old for preschool, pre-k or kindergarten for the 2022-2023 academic year, visit www.upshurschools.com for more information and to complete the online enrollment form.
In other news, Upshur County Schools Financial Director Jeffrey Perkins discussed the possibility of researching the sale of a building owned by Upshur County Schools. Perkins said the Sand Run Baptist Church has been maintaining the Sand Run Building.
"I was approached by members of the Sand Run Baptist Church last year asking if the BOE would be interested in selling the Sand Run Community Building, located next to their church," Perkins said. "After doing some research, I discovered that for a number of years the Sand Run Baptist Church has been maintaining that building. We have allowed them to use it; I am not sure of the agreement, but they have maintained the building and they would like to own the building if they are going to maintain it."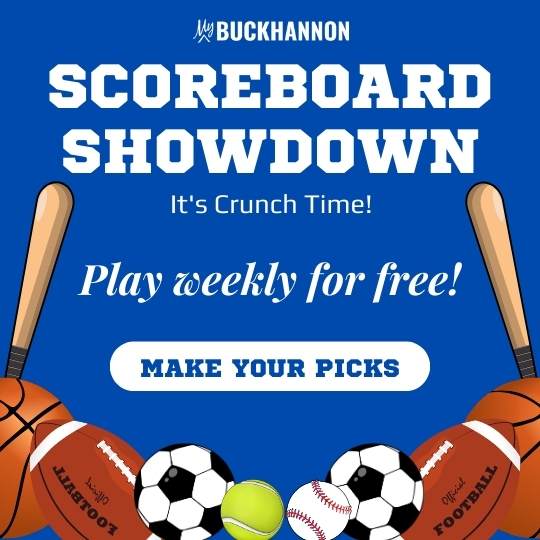 Perkins said he told them he would bring it to the BOE to see if they were in favor of supporting the endeavor. Perkins said he went back and checked the ownership of the property through the years, which began in Upshur County, Virginia. Perkins said he talked to Derico and found out Upshur County BOE does not have a use for the building and from what he can see he feels the building "is more of a liability than an asset."
He said the ability to give the building back to the community was something he was interested in, but Upshur Schools officials were not prepared to talk about the sale of the building at the Feb. 8 meeting.
"My question is if this is something the BOE is interested in moving towards," Perkins asked. "If so, I will prepare the documents and have that to you at a later date. I am just looking for guidance of whether you want to continue with that effort or what you want to do."
Perkins informed the BOE that there are a "number of properties – well over 100" that the BOE owns.
"Some of those are no bigger than a 40' X 50' bus turnaround that they used in the 1930s," he said. "So, as the opportunity arises, we are trying to divest ourselves. We are not in the land business and by giving those back, it generates revenue and eliminates the liabilities with some of these properties."
BOE President Dr. Tammy Samples asked how these properties have been handled in the past and Perkins said he has only been involved in one other property in Ellamore about six months ago.
"That was a piece of property that was easier to follow because it stated when it was no longer used by the Upshur County Board of Education, it would revert back to the property owner," Perkins said. "I looked for that with this and I have not been able to find that clause in any of this piece of property."
BOE members gave Perkins the go-ahead to "move forward to get the legal review and make sure we are in compliance." Perkins said he would come back when he has more information.
The next Upshur County BOE meeting is scheduled for 6 p.m. Feb. 22 at Buckhannon-Upshur High School.