GLENVILLE, WV – Glenville State College has partnered with Marshall University to offer students a program of study leading to a Professional Master of Science in Athletic Training (PMSAT) degree. The agreement combines an undergraduate course of study at Glenville State with students later being accepted into the College of Health Professions at Marshall University.
Each year, Marshall University will reserve three seats for prospective PMSAT students attending Glenville State. To apply for admission to the program, students enrolled at Glenville State must have an undergraduate GPA of 3.0 or higher and submit a transcript, resume, complete an interview, and provide at least two letters of recommendation as outlined in Marshall University's Graduate Catalog. Applicants who score 70 or higher on the Marshall University PMSAT Applicant Admission Assessment Form will be admitted to those seats based on their score ranking. Additional applicants may be admitted depending upon overall demand for the application year.
Students are also required to complete specific courses with a grade of C or better in order to meet the requirements of the program. If the required courses are not offered at Glenville State, the student will complete the courses at Marshall University.
"The new collaboration allows for students to potentially return to their initial institution for clinical opportunities. Glenville State has fantastic athletic facilities, which will give our students the chance to learn and work in a good environment and enhance their sports medicine care to the student athletes. Our hope is this will enhance the athletic training profession in the state and hopefully keep students in the state after they graduate," said Dr. Zach Garrett, graduate program director for Marshall University's Department of Athletic Training.
"This is a wonderful opportunity for Glenville State College students in our exercise science and biological science related programs who are interested in careers associated with athletic training. Marshall University is a leader in higher education and a natural choice for Glenville State College students. Our Marshall colleagues have worked very hard at making the transition for our students to MU as seamless as possible," said Dr. Gary Morris, Glenville State College's Interim Provost.
Students have two options for admission to the program.
Option one is for students who have earned a bachelor's degree from Glenville State or will earn a bachelor's degree by the end of the academic year. These students may apply for admission to the program and, once admitted, begin their PMSAT coursework.
Option two is for students who have complete ninety or more credit hours from Glenville State. These students may apply for admission to the program and, once admitted, complete their PMSAT degree, and return to Glenville State to complete a bachelor's degree.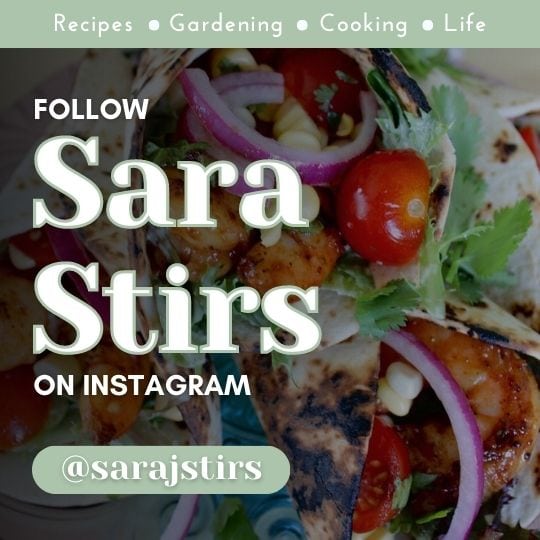 The Marshall University Professional Master of Science in Athletic Training Program is fully accredited by the Commission on Accreditation of Athletic Training Education. The curriculum prepares students to take the national Board of Certification Exam before entering their professional career, offering graduates opportunities to practice in a variety of clinical settings such as high schools, colleges, and professional athletics, outpatient clinics, industrial rehabilitation sites, physician practices, the performing arts, safety settings, and higher education.
"As we developed the Professional Master of Science in Athletic Training, we knew there would be an opportunity to hopefully create a unique curriculum and form articulation agreements with a variety of institutions. These agreements allow students to complete an undergraduate and graduate degree in a total of five years, and they will receive diplomas from both institutions," Garrett added.
For more information about the PMSAT program from Glenville State College, contact the Office of Admissions at admissions@glenville.edu or (304) 462-4128. For more information at Marshall University, contact Dr. Garrett at 304-696-2924 or by emailing garrett46@marshall.edu.