Everywhere you look, people of all ages are finding new ways to stretch the proverbial nickel into a dime, often with the help of the internet.
From selling Scentsy and Pampered Chef to dog sitting through Rover.com and renting rooms on Airbnb — and countless methods in between – local people are finding modern ways to make ends meet.
It's called the side hustle, and more people than you may realize are doing it.
It seems every time you turn on the news, there's another glowing report about the booming U.S. economy and low national unemployment numbers. But, as with most national news, West Virginia's economic and unemployment data tells a different story.
According to data released by the U.S. Department of Labor Statistics, as of December 2019, West Virginia's unemployment rate was 5.0 percent. That's 1.5 percent higher than the national average of 3.5 percent, ranking the state fourth in the country for unemployment – behind only, Alaska, Mississippi and the District of Colombia.
While the Mountain State has seen peak modern unemployment rates as high as 8.8 percent during the economic crisis and recession in 2008, the current rates show that West Virginia is still not experiencing the uptick in jobs that some other parts of the country are enjoying.
But, having higher than average unemployment rates and a larger percentage of the population living in poverty than most states in the U.S. is not unusual for West Virginia. West Virginians have always prided themselves on their ability to persevere through even the most difficult times. In fact, it's become part of the Mountaineer identity.
From the original settlers who survived by subsistence farming and foraging to Depression-era Mountaineers, West Virginians have always found a way to get by.
The current era is no different. And, surprisingly, age isn't a factor, but interest, ambition and need are, according to the people My Buckhannon interviewed.
One such local entrepreneur is 24-year-old Kathryn Knight. A licensed practical nurse, Knight began selling Scentsy wax warmers products three years ago to make additional income on the side while working full time at St. Joseph's Hospital. Working in direct sales allowed her the flexibility to work as much and as often as she wanted without creating scheduling conflicts with her full-time job.
"I was very skeptical of the experience at first because people say it's a pyramid scheme and that you'll lose money," Knight said. "But I knew a few friends with different companies who said the experience is, ultimately, what you make of it. They were 100 percent correct."
As it turns out, Knight's made a lot of her successful business.
"In the last year, my small business has really boomed – so much so that I earned an all-expense-paid cruise to Bermuda," she added.
Knight said her recent success with Scentsy has allowed her to only work as a nurse on an as-needed basis, and bumped Scentsy up to her primary source of income.
Like Knight, 34-year-old Erica Byrd, who has been selling Pampered Chef products since 2018, said she "wouldn't trade her experience with Pampered Chef for anything."
The full-time West Virginia Nature Conservancy Communications and Development Specialist began her side hustle, in part, due to concerns for her own health.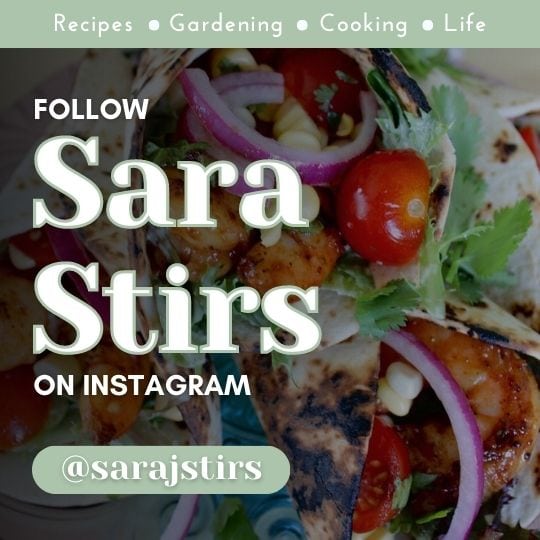 "I had gastric sleeve surgery in 2015, so I knew I had to get better in the kitchen in order to maintain my weight loss and health," she said. "I already used Pampered Chef products and realized how much they helped me – someone who was not a good cook – to be more productive in the kitchen. I thought that if these products can help me, they can help anyone."
Byrd said the experience has been rewarding, not only because of the extra income, but also because she has expanded her social circle and connected with other entrepreneurs from around the country.
Another local, Jackie Kaye Cornell, a 48-year-old semi-retired disabled veteran, began her side hustle by turning her passion for dogs into a profession when she recently began dog sitting through Rover.com, a national pet-sitting/walking and boarding company that operates through an app much like Uber and Lyft.
Cornell provides doggy day care and weekend pet sitting in her home and in the client's home when needed.
"My whole life, I have had a passion for canines," said Cornell. "I have fostered and rescued, and I've had so many 'foster failures,'" said Cornell with a laugh, meaning that she adopted the foster dog herself rather than adopt it out to another person.
"A friend mentioned the pet sitting app, and I investigated it and turned my passion into a side hustle," said Cornell, who also works as a cook at a local pre-K. "It's the best decision I have made at this point in my life," said Cornell.
Other online money makers being utilized locally include: Rev.com, online teaching, English as a second language instruction, content writing, Airbnb and VRBO, to name a few.
So, it seems the old saying, "the more things change, the more they stay the same," holds true, as locals find new ways to use the Internet to make ends meet in this often-tough West Virginia economy.
More information on side hustle jobs can be found online at Tutor.com, Textbroker.com. and Rover.com as well as on Scentsy, Pampered Chef, Airbnb and VRBO websites, among others.