BUCKHANNON – The recent break-in at Main Street's iconic Dairy Queen spurred Buckhannon City Council on Thursday to reconsider outfitting downtown with a system of security cameras.
The Buckhannon Police Department is investigating a theft and vandalism incident that occurred at Dairy Queen overnight Wednesday, July 20, during which someone gained forced entry, destroyed some equipment inside and removed U.S. currency. By Friday afternoon the ice cream shop had reopened.
Council's discussion got underway following Buckhannon Police Chief Matt Gregory's report. Councilman Dave McCauley asked Gregory to weigh in on the usefulness of a potential system of security cameras.
"I know it's a pending investigative manner, and I'm not asking you to comment on your investigation, but there was apparently a vandalism and break-in at the Dairy Queen overnight," McCauley said. "I guess my question is, have we thought about the utility of a downtown system of security cameras that would be up and down Main Street …? Is that not one of those things that maybe there's some grant money out there [that would pay for] a series of four, six, eight cameras from Locust to City Hall? What's your thoughts on that?"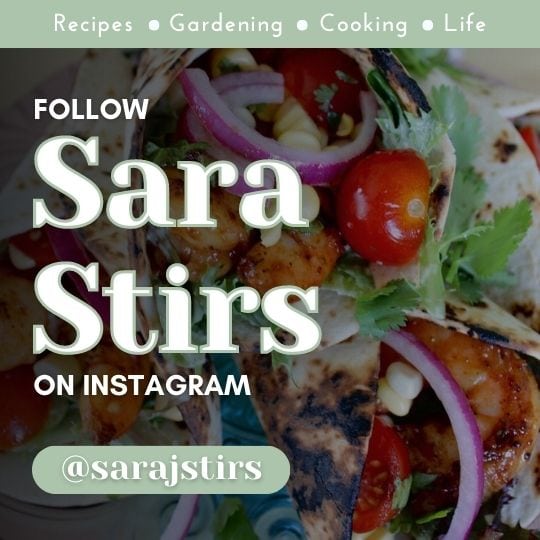 Gregory said security cameras would certainly assist the BPD in doing its job, the way the ones in city parks already do.
"There's definitely utility in having those kinds of systems. I know we've had this conversation over and over as a city in the past," Gregory said. "I can't say enough about the [security cameras in the parks]," Gregory said. "Considering some of the issues that we've had at those locations with vandalism and other types of crimes, the surveillance systems have paid for themselves many times over in terms of aiding us and in terms of being just another tool in the toolbox to successfully respond to and mitigate those types of instances."
Elkins mayor Jerry Marco, who attended the July 21 meeting about another matter, suggested Gregory confer with the Elkins police chief about a grant program that pays for street cameras.
"Elkins has applied for a Smart Cities grant so if you reach out to Chief Bennett he can share the information with you," Marco said. "Part of what the grant does is incorporate street cameras, so we've done a walk-through of our city and looked at what we're covering, and right now, we're looking at about 76 cameras to start with. We're looking to go massive, and I'm sure we're going to get pushback from citizens saying, 'violation of privacy.' However, there are ways to block off the cameras so you're not looking into residences."
Mayor Robbie Skinner asked about a hypothetical situation, should city officials ever install a downtown surveillance system.
"The only question I would have … let's say that any particular camera that would be installed covered the Home Hardware building, but it wouldn't cover the A.G. Shannon building … do we, as the camera owner, if something were to happen at the A.G. Shannon building and we're looking at the Home Hardware store, and we 'miss' it, are we then at risk or any sort of liability?"
McCauley said the city should proceed slowly.
"I think we want to think this out and have Chief Gregory come back to us and see what he finds out might be in the offing," he said. "And certainly, there are going to be people who are going to object. Years ago, when I was town attorney, with the automatic license plate reader, you would have thought we were cutting people's arms off."
"I think it's a fine line," McCauley added. "I'm not advocating going the Big Brother route and have cameras on every corner but we've got 4-5 banks within eye shot of city hall up and down Main Street and things happen."
Marco said security cameras accomplish three purposes: they deter crime; they allow the Elkins Street Department to monitor roadways so they can clear roads as quickly as possible; and they enable first responders to conduct a 'vitual triage' process by allowing them to see what's occurring on-scene.
Councilwoman Pam Bucklew said the Buckhannon-Upshur Retail Merchants Association had addressed council some months ago about installing a system of security cameras.
"Let's take a look at it and see," Skinner said.
The mayor also cautioned city residents against leaving their homes unlocked.
"I know we live in a small town, and we think 'not a lot of crime happens here,' but in my conversation with the chief today, [I learned] we haven't had something like this in several years, so, please to the people out there: lock your doors," he said. "If someone just walks right into your house and takes something, there's nothing that can be done. There needs to be some proof of forced entry and some destruction inside, and that comes from someone locking their door."
Skinner said Dairy Queen owner Kay Ware had never experienced anything like this week's burglary in all the years she's been at DQ.