For those who relish experiencing the culinary delights of new chefs, for "foodies," for those who appreciate the ambiance of historical homes, or for those who just want an afternoon out in beautiful autumnal West Virginia, Sunday, September 23 at Adaland Mansion is hosting the event made just for you, according to a spokesperson for Philippi's historical gem, four miles north of downtown Philippi.
Adaland Mansion hosts another of its ongoing Celebrate Local! Dinner Series special menus at a 1:00 pm seating in the dining rooms of the lovingly restored 1870 mansion. This setting offers dinner guests the dual celebration of the historically significant house wrapped around the culinary delights created by guest Chef Geoff Kraus of Thyme Bistro of Weston.
Chef Kraus is pleased to share his love of farm to table foods with the diners at Adaland Mansion. And Adaland Mansion is pleased to share Chef Kraus' love of finely prepared foods with dining guests on this fall Sunday.
The special menu for the September 23 dinner begins with a beet salad dressed with whipped ricotta, roasted baby carrots, basil oil, and toasted sunflower seeds. The entrée for the day will be pappardelle pasta with Day Star Farm Italian sausage and tomato cream ragu complimented with rustic rosemary and olive oil bread. To top off this special meal, guests will be treated to a blackberry pavlova with sweet corn ice cream and blackberry balsamic.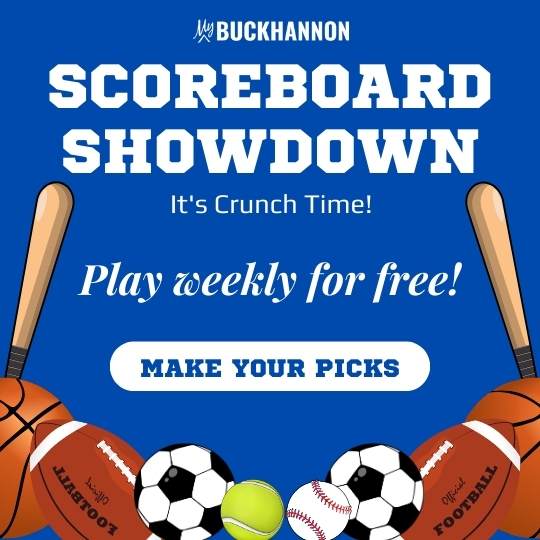 Reservations for this Celebrate Local! dinner may be made by calling 304-457-2415. Adult tickets are $30 plus a 10% historical preservation fee. For more information about Adaland Mansion and a complete 2018 calendar of events, visit www.adaland.org and Adaland Mansion at Philippi on Facebook.