BUCKHANNON – Following nearly 12 months on the job, city recorder Colin Reger resigned Thursday in a move that appeared to surprise several Buckhannon City Council members.
Reger, however, said he'd spent the last several months contemplating the question of whether to remain in his post or move on – and noted it wasn't a last-minute decision.
As the meeting wrapped up and council members offered their closing comments Thursday, Reger said he had a prepared statement to read.
Reger's resignation will go into effect Friday, May 3.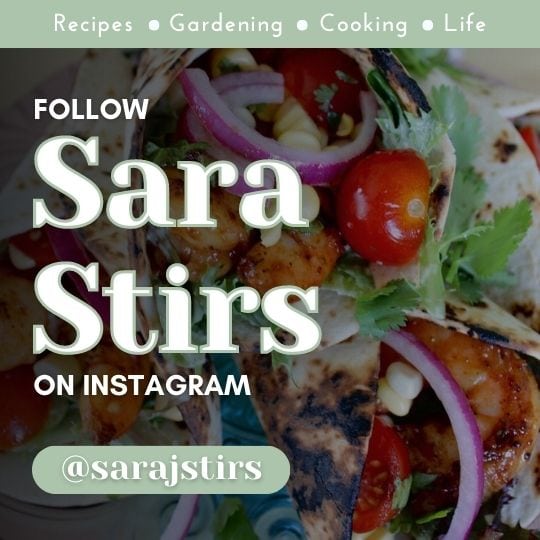 Citing health-related issues as well as work and family obligations, Reger said he was submitting his resignation with a great deal of regret.
"Recent significant health issues, as well as work and family obligations have disallowed me from being as involved in board, committee and council meetings as I would like to be … in a position as crucial as this one, which has placed additional burden on city employees," Reger wrote.
When the city recorder – who is an elected official – must miss a council, board or committee meeting, the duty falls to the assistant city recorder, who is city finance and administrative director Amberle Jenkins. City employee Barb Hinkle sometimes fills the role if the city recorder or Jenkins are unavailable or are delivering presentations.
Following the meeting, Reger addressed the media, saying he felt it was unfair to place any more work on the shoulders of city employees.
"Really, what it was, was that I was missing too many meetings because of work emergencies, and I felt it was unfair to city employees to have to be filling in for me," Reger said.
His prepared statement also echoed those comments.
"Unfortunately, my schedule doesn't appear to clear up for the foreseeable future, and I do not wish to place continued undue strain on administrative staff members," he wrote. "It is best for me to make way for another individual who will be able to make all of the meetings, and better assist the mayor and council in their various obligations and duties."
Reger's letter thanked Buckhannon residents for their kindness to he and his family and said he was also grateful to council members, Buckhannon mayor David McCauley, city employees and members of the media.
"I am better having gotten to know each one of you, and my door is open for all of you," he said. "Buckhannon is the greatest city in our state, and I will continue to make myself available, as I am able, to contribute to many of the wonderful things our people are doing here. I still very much believe in the vision for a brighter future."
McCauley said he'd only been made aware of Reger's decision to resign at 5 p.m. that day and had begged him to stay on, noting that although the two hadn't always seen eye to eye, he believed there was value in disagreement and debate.
"But let there be no doubt, that there is value in disagreement, and in the process of considering perspectives that vary from our own," the mayor wrote in a prepared statement in response to Reger's.
"I wish my friend the very best, and that Colin continue to dedicate himself to those things that matter most to him, to his family, to God and to nurturing his several businesses," McCauley wrote. "We all owe him our sincerest thanks for his contributions to making our excellent community even better. We know that he'll continue to share his gifts and talents to make Buckhannon better in the future."
McCauley also laid out a proposed time table for appointing a new city recorder, who will fill in for Reger. That person will serve until the May 5, 2020, election is certified May 15 – at which point a duly elected recorder will be sworn in.
After advertising the position, applications and letters of interest for the city recorder position will be due Saturday, May 25. Interviews are expected to be conducted Tuesday, June 4, and McCauley said he hopes to appoint and swear in the new recorder Thursday, June 6 at the outset of council's regular meeting.
Reger was elected to the position in May 2018, defeating Eric Waggoner by a narrow margin. He was sworn in shortly after. Reger is president and CEO of Monco Constructors, Inc.