MORGANTOWN, W.Va. – Bonnie's Bus, one half of the WVU Cancer Institute's Mobile Cancer Screening Program, is recognizing a major milestone this week. The mobile unit provided its 30,000th mammogram on Friday, as it nears the end of its 15th season on the road.  
The 30,000th patient, Linda Rohrbough, received her mammogram while Bonnie's Bus was screening at Family Medical Clinic of Jane Lew on Oct. 27. The clinic is a long-time community partner of the Mobile Cancer Screening Program.
"We will never know the true impact Bonnie's Bus has had on not only our community, but our entire state. I have had so many patients who just won't go to a hospital for any kind of screening, but they are more than willing to participate in programs like Bonnie's Bus," Brooke Swisher, R.N., disease management coordinator for the clinic, said. "We are forever thankful for the WVU Cancer Institute's Mobile Cancer Screening Program."
The Bus operates from mid-March to mid-December, traveling to provide mammograms to patients from all 55 counties in West Virginia who may not have access to breast cancer screening in their community.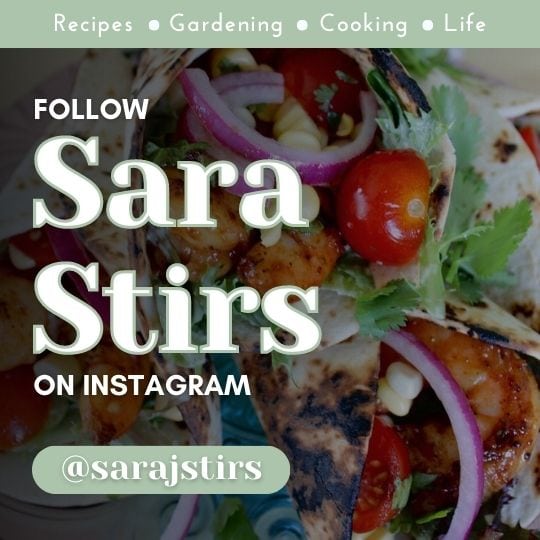 Bonnie's Bus has traveled more than 225,000 miles partnering with clinics from across the state to complete over 1,700 screening days. Since 2009, screenings provided by Bonnie's Bus have detected more than 170 cases of breast cancer.
Many patients who receive screening mammograms on Bonnie's Bus are under- or uninsured and qualify for enrollment in the West Virginia Breast and Cervical Cancer Screening Program. No West Virginia resident who qualifies for breast cancer screening is ever turned away due to an inability to pay.
"Knowing that Bonnie's Bus has provided 30,000 mammograms to people who may not have otherwise received one is humbling and motivates us to keep moving forward to reach even more people," Jenny Ostien, WVU Cancer Institute director of Mobile Screening, said. "As a resident of Morgantown, I take for granted the access I have to health services. But it's not that way for many people across the state. This is why our mobile units are so important – to reach those without access and improve health equity across the state to provide care close to home."
Bonnie's Bus works in collaboration with a statewide partnership of clinicians, public health professionals, women's groups, and other community leaders working to help reduce the number of deaths from breast cancer in West Virginia.

Made possible by a generous gift from West Virginia natives Jo and Ben Statler to the Cancer Institute, Bonnie's Bus is operated in partnership with WVU Hospitals. The Bus is named after Jo Statler's late mother, Bonnie Wells Wilson.
For information on Bonnie's Bus, see WVUCancer.org/Bonnie.