Belington, WV (June 27, 2019) – The Belington Medical Clinic will be offering free sports physicals to all Barbour County student athletes to help them prepare for the upcoming season.
Those interested in participating should bring their physical form with them to expedite the process. Forms can be secured from their school Athletic Director.
Physicals will be given at the Belington Medical Clinic located at 70 N Sturmer St in Belington July 9 from 1:00 p.m.-7:00 p.m.
Physicals are with Mark Harris, PA-C or L. Joyce Wilson, MSN, APRN, FNP-C and walk-ins are welcome.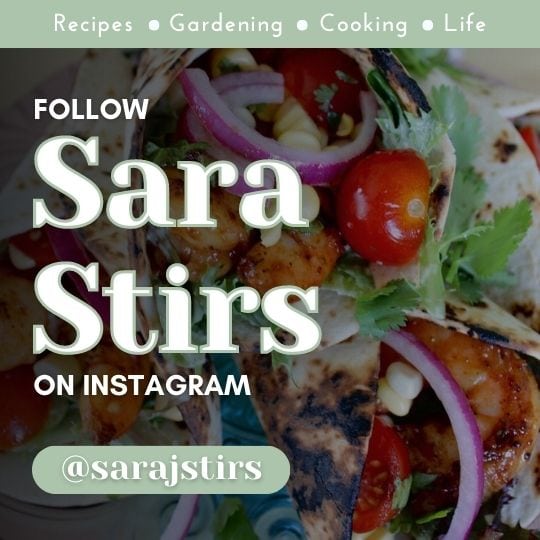 For additional information call (304) 823-2800.