BUCKHANNON – A Raleigh County man was arrested for allegedly driving a stolen U-Haul and possessing illegal substances.
Terry Duke, 36, of Beckley, was arrested recently for one felony, receiving/transferring stolen property, along with five additional misdemeanor charges: driving suspended, two counts of possession of a controlled substance, failure to maintain control of the vehicle and failure to report an accident.
According to the criminal complaint in the Upshur County Magistrate Clerk's Office filed by investigating officer Trooper P.J. Robinette with the Buckhannon detachment of the West Virginia State Police, on Sunday Jan. 15, 2023, at approximately 12:50 p.m., Robinette received a call in reference to a single-vehicle crash near the area of Spruce Fork Road.
The E911 Upshur County Communication Center stated the caller and property owner saw a male and female wearing heavy winter coats allegedly walking away from the crash, headed toward Brushy Fork Road. At approximately 1 p.m., Robinette made contact with a man, identified as Duke, walking along Spruce Fork Road toward Brushy Fork Road, wearing a heavy winter coat.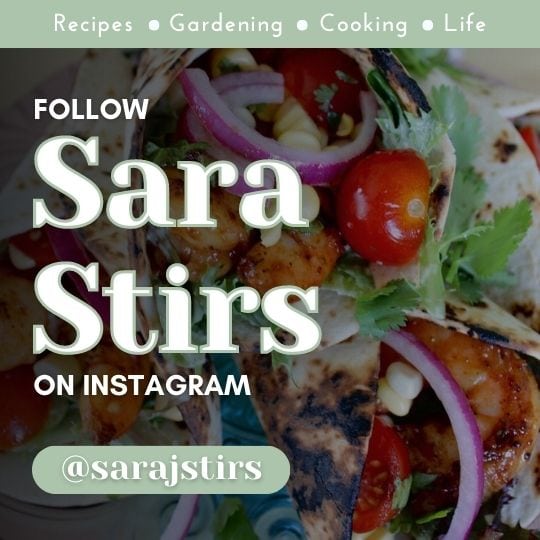 Robinette asked Duke what he was doing, at which point he stated his brother had, "slid the truck over the hill down there" and he was going to get some help, according to the file. Robinette asked Duke for a form of identification, but he told police he didn't have any. Robinette then asked Duke if he had a valid driver's license, to which he stated he didn't drive.
Robinette then explained to Duke the original caller saw the individuals who wrecked the vehicle leaving. That promoted Duke to allegedly admit to driving the truck and lying about his brother driving, the police report states.
Duke "repeatedly put his hands on in his pocket after he was told not to," Robinette wrote in the report. Robinette asked Duke if anything illegal was on his person and he allegedly stated he had, 'a little bag of marijuana," the police report says.
Robinette then searched Duke and allegedly seized one clear plastic bag containing approximately one gram of a green leafy substance, identified as marijuana as well as a clear plastic bag containing a white crystal-like substance, identified as methamphetamine. Robinette also located a small cylinder tube containing a white crystal-like substance, which Duke allegedly told police was methamphetamine. The total weight of the alleged methamphetamine seized was approximately 1.6 grams.
Robinette was then informed by Upshur County Comm Center that Duke's driver's license was reportedly suspended due to multiple unpaid citations with the most recent effective date as of April 28, 2021, according to the complaint. The Comm Center said Duke also allegedly had two active warrants for driving suspended and no proof of insurance.
Robinette then traveled to the scene of the crash and located a white U-Haul pickup truck which had been driven off the right-side roadway edge and had apparently crashed into a tree. He subsequently ran the registration displayed on the vehicle which appeared to be out of Arizona, and the vehicle allegedly came back as stolen with a report date of Jan. 13, 2023. The Kelley Blue Book value of the vehicle showed approximately $33,072.
Duke stated a friend had allowed him to borrow U-Haul, telling him to return it when he was finished, Robinette noted in the complaint.
Bail was set at $25,000 cash only by Upshur County Magistrate Mark Davis.
The potential penalty for a conviction of receiving/transferring stolen property, the felony charge, is imprisonment in the penitentiary is not less than one nor more than 10 years, or, in the discretion of the court, confinement in jail for up to one year and a fine of up to $2,500.