BUCKHANNON – Witches and wizards of Buckhannon, ready your wands: you will soon have the opportunity to have a Hogwarts experience right here in town.
Chapel Hill United Methodist Church is arranging a Harry Potter-filled day as a fundraiser for their next mission trip to the Florida panhandle to help with the aftermath from Hurricane Michael.
The Harry Potter Mission Trip Fundraiser is slated for 11 a.m. to 3 p.m. Saturday, March 30.
Risë Hanifan, the director of Christian Education with Chapel Hill, said they conduct fundraisers year-round, but this one is particularly exciting to her.
"I am a huge Harry Potter fan," Hanifan said. "I have seen where people have had Harry Potter events, and I thought we could probably turn it into a fundraiser as something everyone could enjoy."
The event will take place at a transformed Chapel Hill.
Hanifan said when people first arrive to the fundraiser, they will be invited into Engle Hall, which will look like the Great Hall in Hogwarts, for a feast.
"That is where we are going to sort people into their houses, and we will have an actual sorting hat," Hanifan said. "Then, we'll have the feast that will feature foods you would expect to see in a Harry Potter book."
Some of the items that will be available are staples of the books like butterbeer, pumpkin juice, shepherd's pie, rock cakes and pumpkin pasties.
The rest of the church will also be designed like the Harry Potter universe thanks to the artistic talent of Sheri Gaudet, who has been hard at work painting panels to look like locations from the books, such as Hogsmeade and Diagon Alley.
Areas that will appear include iconic locations like Ollivander's Wand shop, where people will be able to make their own wands, Gringotts, the Magical Menagerie, the Three Broomsticks, the Owl Post and Honeydukes candy shop.
After the feast, all the houses will be able to go to classes such as Potions, Divination and Defense Against the Dark Arts, where participants will be able to duel with one another.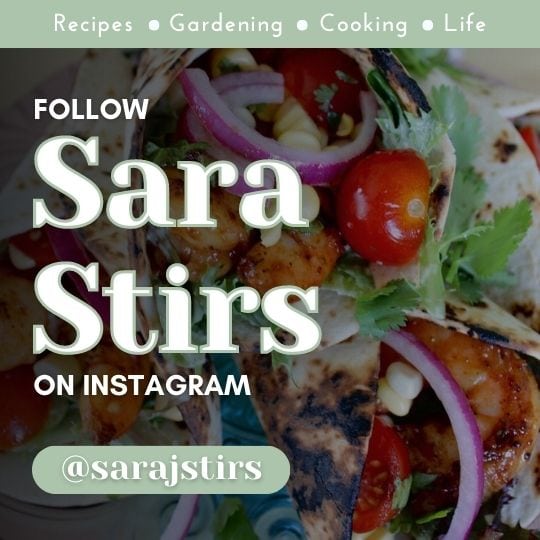 "I'm just excited to see to see people's faces," Hanifan said during a recent interview with My Buckhannon. "I'm excited to be able to create that excitement and to prepare the food and to prepare just the whole experience for them."
She said they are arranging for the game of Quidditch to be played outside before everyone goes back to the Great Hall, where the House Cup will be awarded.
At 3 p.m., the final event will be Harry Potter trivia, where teams of up to four people can compete to see who knows the most about Harry Potter.
The registration fee per team will be $20, and Hanifan said the event is open to everyone of all ages.
"I'm very excited about this," Hanifan said. "If I weren't arranging this whole thing, I would be here participating. It's not going to be geared only towards kids. Kids will have fun doing it, but it's not just for kids."
She said people who come dressed up will earn extra House points, and she hopes people will register for tickets in advance.
Tickets may be purchased ahead of time from the Chapel Hill church office, which is open from 8 a.m. to 1 p.m. daily, or from any member of the Mission Team. Tickets cost $20, or $22 if they are purchased via a PayPal account due to a $2 service charge. To purchase tickets online, search for "Harry Potter Mission Trip Fundraiser" and click on the Google doc link.
Registrants who sign up by March 24 via the Google doc are guaranteed to receive a Hogwarts letter with tickets to Platform 9 ¾ by none other than Owl Post. Tickets purchased on site will be on a first-come, first-served basis, so those who sign up the day of the event may or may not receive a Hogwarts letter.
Located at 88 S. Kanawha St., contact the Chapel Hill Church office by calling 304-472-6904.