TENNERTON – Upshur County Schools and first responders participated in an emergency drill Wednesday to prepare for an active assailant.
Jeff Harvey, senior exercise controller with JH Consulting LLC, said the drill was a build-on from a drill conducted last summer at Buckhannon Academy Elementary School.
"We started planning for this event months ago, and we knew that it was going to be bigger in scope than some of the other ones that we have done," Harvey said. "The other thing that we wanted to fold into this that we couldn't do last year was, we did not have an opportunity to have as many Board of Ed employees involved. We wanted to try to make it easier for school employees to participate, which is why it's on a Wednesday and school was canceled."
Harvey said the drill had over 400 people playing roles during the drill, including emergency responders and 10 different agencies participating. He said some of the drill was scripted out, but then everything else was dynamic, based on interactions with emergency responders.
Director of Student Services Jodie Akers said this drill was much larger than past exercises.
"We drill constantly here, in Upshur County," Akers said. "We work with JH Consulting, and we're doing drills on a quarterly basis in all of our schools, but we have been planning to do these types now, since we had the first one in June.
"I don't know if it'll be at this magnitude and where the next ones will be, but it brings us together and gives us that opportunity to learn and to grow."
The principal of Buckhannon-Upshur Middle School, Renee Warner, said she thought the drill went very well.
"In the big picture, it went very well," Warner said. "It gave us a good idea of how our staff would respond in a situation like that."
Superintendent of Upshur County Schools Dr. Sara Stankus said there is always room for improvement and that is why county employees and first responders practice.
"We're always looking to improve communication," Stankus said. "We're always looking to improve how we communicate during something of this magnitude and of course, in the background, we're always thinking about our families and how they would be impacted."
She said she hopes they never have to use the training they learned.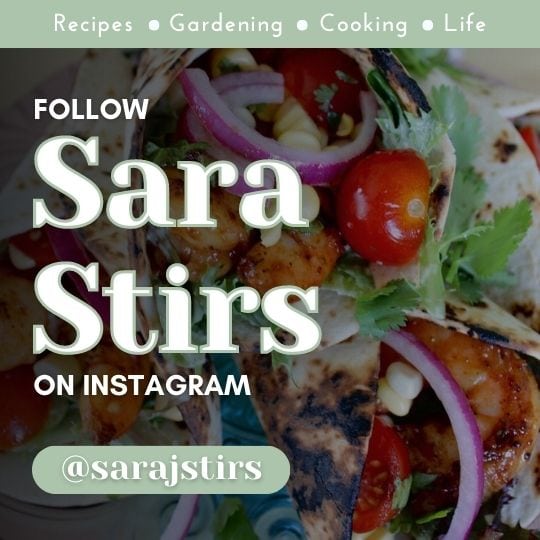 "Hopefully, we never have to use what we've learned here today," Stankus said, "but when families send their children to school, they expect their children to be safe and that's why we're working with our very supportive community first responders. They were wonderful today, EMS, the Sheriff's Department, the police officers who responded, all of this practice helps us identify areas in which we need to improve."