The 45th Annual West Virginia State Mathematics Field Day was held on April 26-27, 2019 at Fairmont State University in Fairmont, WV. Operated and organized by the West Virginia State Mathematics Field Day Organization, the event was sponsored in part by the NASA West Virginia Space Grant Consortium and the West Virginia Council of Teachers of Mathematics.
"All the activities have been selected according to the basic philosophy that mathematics is truly an exciting and challenging field of study," according to Rowanne Shockey, WVSMFDO president.
The event was for students in grades four through 12, each of eight regions send three students to represent their region in grade levels four through nine and 10 students to represent their region in the 10th through 12th grade competition. One hundred forty-one students from grades four through nine and 71 students from grades 10 through 12 participated in the event. The annual awards ceremony took place April 27 in the Falcon Center with more than 600 students, family members, and teachers in attendance.
The following counties are included in each region:
• Region 1: Raleigh, Summers, Monroe, Mercer, McDowell, Wyoming.
• Region 2: Mason, Cabell, Wayne, Lincoln, Logan, Mingo.
• Region 3: Putnam, Kanawha, Clay, Boone.
• Region 4: Braxton, Webster, Pocahontas, Nicholas, Fayette, Greenbrier.
• Region 5: Tyler, Pleasants, Wood, Ritchie, Wirt, Calhoun, Jackson, Roane.
• Region 6: Hancock, Brooke, Ohio, Marshall, Wetzel.
• Region 7: Monongalia, Marion, Preston, Harrison, Taylor, Tucker, Barbour, Doddridge, Lewis, Gilmer, Upshur, Randolph.
• Region 8: Pendleton, Grant, Hardy, Mineral, Hampshire, Morgan, Berkeley, Jefferson.
The follow-up competition for high school students is ARML (American Regions Math League) competition. It is held the weekend immediately following Memorial Day and is held simultaneously at Penn State University, the University of Georgia, the University of Iowa, and the University of Nevada, Las Vegas. The students will meet with West Virginia University professors prior to the event for a two-day tutoring/strategy session.
The following students will be representing West Virginia at Penn State on May 31-June 1: Van Tran, Varun Kukkillaya, Luke Hawranick, Rushik Patel, Catherine Stodola, Jacob Huggins, Jared Ream, Vlad Taylor, Ross Elkon, Kenny Harris, Nina Saluja, Manan Parikh, Harish Karthikeyan, Jordan Carver, Joseph Holbert, Darshan Sangani, Darrell Good, Asritha Sure, Mark Tabor, and Virginia Groce.
The 2019 Grades 4-9 winners first through fifth place and their region number were as follows:
Grade 4: 1st Ryan Karim (7); 2nd Liam Kessler (3); 3rd Roop Sau (6); 4th Mohid Hassan (3); 5th Audrey Kenamond (6).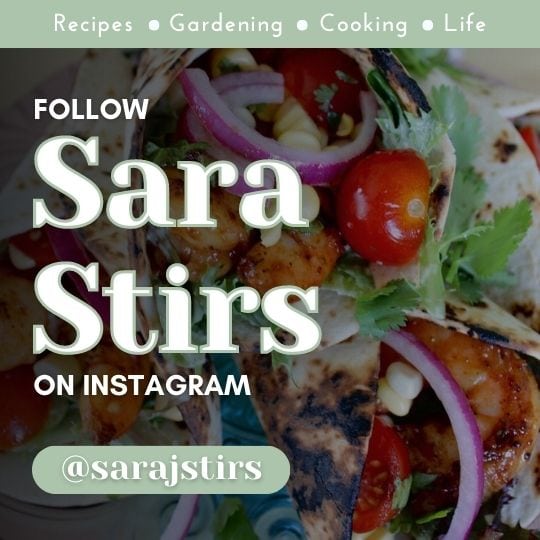 Grade 5: 1st Nathan Tyska (6); 2nd Erin Walls (3); 3rd Coleman Guenther (7); 4th Vinu Chandrasekar (3); 5th Nathaniel Vincent (4).
Grade 6: 1st Joyce Hu (7); 2nd Cole Whittington (3); 3rd Ryan Walker (3); 4th Shankar Subramani (7); 5th Emmanuel Tewodros (5).
Grade 7: 1st Patricia Robertson (2), Christian Packer (6), Grant Kenamond (6), Adhisht Reddy (2), Kathryn Prather (6).
Grade 8: 1st Samantha Guenther (7); 2nd Annie Nguyen (5); 3rd Carter Herron (7); 4th Patrick Ward (3); 5th Peter Rice (8).
Grade 9: 1st Alice Guo (7); 2nd Lucas Anger (7); 3rd Jack Morris (3); 4th Carter Leadmon (3); 5th Grant Mullins (2).
Grades 4-9 Estimation Winners (tied) – Jakob Tomlinson (4), Johnathan Faulcon (8), Lauren Smith (2).
Overall Team Winner Grades 4-9: Region 3
Kenny Powell (Region 3) will display the Carl Cummings Memorial Trophy at his school for one year since he was recognized as the first-place individual winner. Kenny Powell was also honored as the Most Beneficial Team Member based upon a mathematical formula which incorporates both individual and overall team scores.
The following Grade 10-12 top 30 winners and their region number were as follows:
1st Kenny Powell (3); 2nd Van Tran (7); 3rd Varun Kukkillaya (3); 4th Luke Hawranick (7); 5th Rushik Patel (3);
6th Catherine Stodola (3); 7th Kryztof Kudlak (3); 8th Jacob Huggins (5); 9th Jared Ream (5); 10th Vlad Taylor (7);
11th Ross Elkon (8); 12th Kenny Harris (8); 13th Nina Saluja (8); 14th Manan Parikh (3); 15th Harish Karthikeyan (7);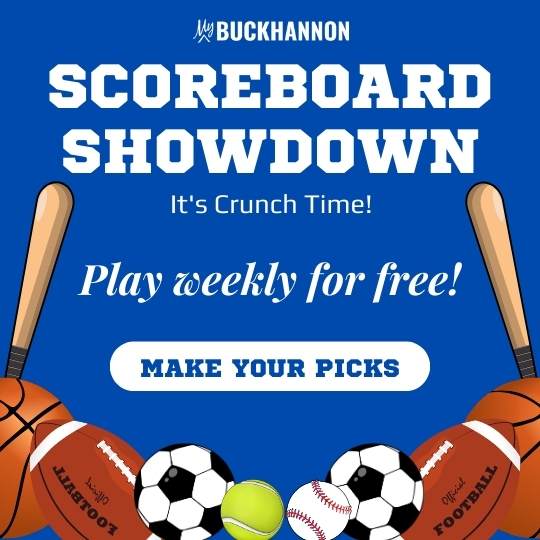 16th Jordan Carver (8); 17th Joseph Holbert (7); 18th Darshan Sangani (3); 19th Darrell Good (8); 20th and Asritha Sure (7);
21st Mark Tabor (2); 22nd Caden Phipps (4); 23rd Virginia Groce (3); 24th Sean Stricker (3); 25th Nathan Evans (8);
26th Quinten Jeckering (4); 27th Andrew Shaw (5); 28th Jacob Vila (8); 29th Christian Cimaglia (8); 30th Nick Murphy (5).
Overall Team Winner Grades 10-12: Region 3