South Charleston – Colleges in West Virginia are keeping college affordable as the lowest tuition increase in nearly a decade was reviewed by the West Virginia Higher Education Policy Commission (Commission) earlier today.  For the 2019-20 academic year, the average cost of in-state tuition at the four-year institutions will be $7,690, a 2.4 percent increase over last year.
"We know the number one reason high school students don't attend college is concern over the cost. The four-year public institutions have heard that concern and are trying to address it by keeping their tuition predictable and affordable," said Dr. Sarah Armstrong Tucker, Interim Chancellor of the Commission.
"Our colleges and universities are able to do this in large part due to Governor Justice and the Legislature's decision to invest in higher education this year," said Michael J. Farrell, chair of the Commission. "We are grateful to the Governor and Legislature for their foresight to reinvest in higher education."
The average increase in tuition for all institutions is $177. Two institutions, Glenville State College and West Virginia State University, saw no tuition increase. This is the second year that Glenville State College kept tuition the same from one year to the next.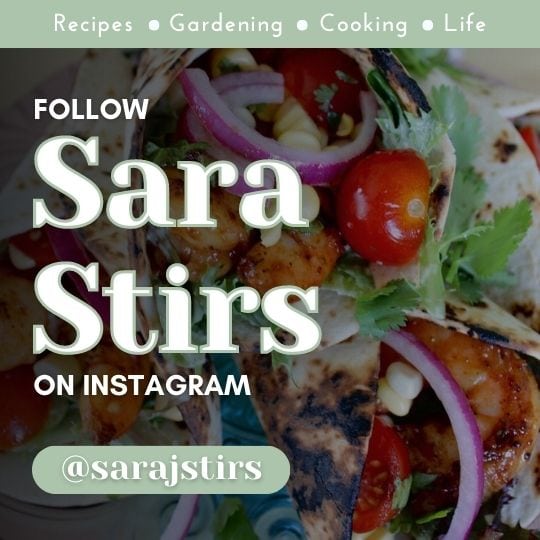 Tuition for all public four-year institutions is included below.  A full schedule of all tuition, fees, room and board may be found in the meeting agenda book at http://www.wvhepc.edu/inside-the-commission/meetings/