BUCKHANNON – The Upshur County Youth Soccer League will be holding their fall sign-ups until Tuesday, Aug 1.
The final in-person sign up will be this Friday at Buckhannon-Upshur Middle School at 6 p.m.
Online registration will run until next Tuesday and can be found here.
The cost for playing in the fall will be $80.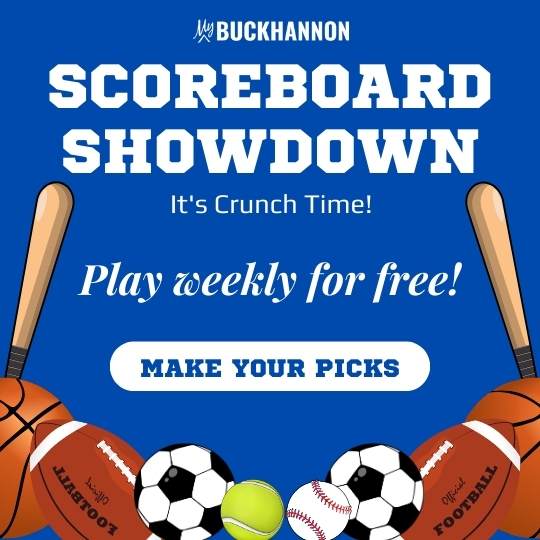 For more information, please contact league president Kevin Nicholson at 304-685-2025.