West Virginia takes the Junior Miss Earth USA National title in Washington DC!
WASHINGTON, D.C. – Eleven-year-old Channing Gillum recently won the Junior Miss Earth USA national title in Washington, D.C.
According to her mom, Melanie Gillum, earlier this year in March, Channing earned the state title in Charleston, W.Va. in March, which propelled her on to the national competition in the nation's capital.
"At the state competition, she wore a 99 percent recycled dress made of magazines that I made, to the state pageant, where she won that event, which advanced her to nationals," Gillum said.
Gillum said the national win was important because her daughter and other girls growing up in West Virginia often feel overlooked within national pageant systems.
She said Channing changed that when she traveled to Washington, D.C. Aug. 9-11 to compete with other girls ages 10-15 and locked down the the title of Junior Miss Earth USA. Her competitors hailed from states throughout the U.S., Gillum said, and Channing and her competitors were evaluated in five categories: environmental activity/community service, introduction, fun fashion, photogenic and gown.
In addition to the title of Junior Miss Earth USA, Channing also won High Point Gown and High Point Introduction at the national pageant.
"Prior to the pageant, contestants must perform an environmental activity to be reviewed by judges," Gillum explained. "Channing and I organized recycling at the Almost Heaven BBQ bash in Weston in June."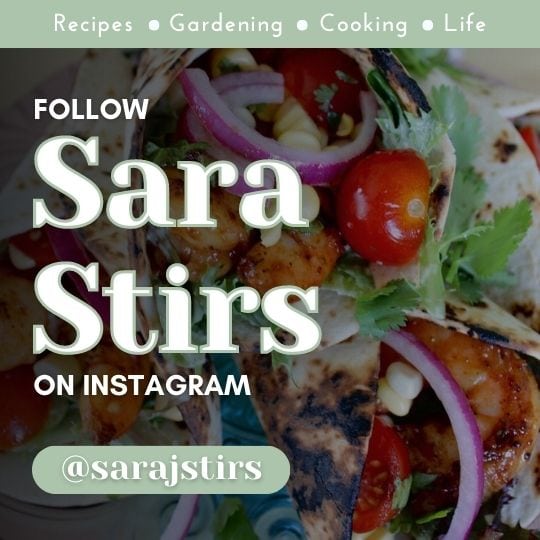 Gillum said she and Channing initially saw advertisements about the pageant, which sparked their interest.
"Then, I went to the website and started reading about their efforts and then went to Instagram and searched hashtags," Gillum said. "I found out that these girls and women are doing amazing things. We talked and decided these are things we would love in a pageant system, considering others we have done were strictly for profit."
"The three 'Rs' are something I was taught at a very young age and have tried to instill those same values in my kids," Gillum added. "We only have one Earth and we need to take care of it."
Channing told My Buckhannon she was thrilled to have won the national title.
"I was so excited when I won," she said. "I felt like it was my time. I worked really hard to prepare for the pageant and was happy to share my community service activity with everyone."
A sixth-grader at Buckhannon-Upshur Middle School, Channing is a competitive gymnast at Tumble Time Gymnastics in Elkins and enjoys volunteering and riding her horse, Buck.