BUCKHANNON – The slogan for 4-H is 'Learn by Doing,' and in Upshur County, 4-H Teen Leaders have taken that slogan to heart by creating two workshops to help younger students learn to "do."
The first class is called 'Candy Company' and will guide students in grades 3 through 6 in learning to make yummy treats and how to market and sell their products, along with the basics of maintaining and running a business.
Mimi Riffle, program assistant for WVU Extension Service in Upshur County, said the candy-making class will run from 5:30 to 7:30 on Wednesdays, including Nov. 3, 10, 17 and Dec. 1, 8, and 15. The series of workshops will enable participants to learn to make some sweet confections before the upcoming holiday season.
"The cost of the candy-making and marketing class is $10 per participant," Riffle said. "What they are going to do is make different candies each week while learning the basics of business. They will learn to promote their candy and during the last week, participants are going to fill candy orders and package them for delivery."
Riffle said participants in the 'Candy Company' class will learn to come up with names for their company and slogans to promote sales of their products.
The second class is 'Stitching for Beginners,' which will teach participants to cross-stitch. Those taking the class will complete two projects: a bookmark and a Christmas ornament. This class will run from 6-7 p.m. on Thursdays, Nov. 4, 11, 18 and Dec. 2, 9 and 16. The cost for this program is $12 for each participant and is for students in grades 5 through 10.
"Those taking the 'Stitching for Beginners' will complete a bookmark and a Christmas ornament, and all of the supplies needed for the class will be provided with the $12 fee for the class," Riffle said. "That one is being taught by a senior, so she can earn her Lettering in 4-H. This will also help 4-Hers learn the basics of cross-stitching and help them make their own nametags to wear at meetings, at County 4-H Camp and at State 4-H Camps."
Riffle said these classes came about as they offered the Upshur County 4-H Teen Leaders the opportunity to lead classes.
"It is something they put together the plan for and then they pitched their ideas for the programs to us," Riffle said. "Teen Leaders can be those in 9th through 12th grades."
Riffle reminded students, parents and guardians that 4-H is about much more than just animals and agriculture.
"At 4-H Club meetings, speakers come and do presentations about a myriad of topics for students to learn," Riffle said. "We offer information about gun safety and the 4-H shooting sports, including archery through the schools. We have gone to a gym and learned about the equipment. Every 4-H Club does some type of community service."
Riffle said 4-H offers participants the opportunity to learn through projects that range from cooking and sewing to managing livestock, learning all about the State of West Virginia and floral design. They offer classes in cooking, Lego robotics, science and so many other life experience. For instance, during club meetings, participants learn about Robert's Rules of Order, the 4-H Pledge, make lifelong friends and the value of community service.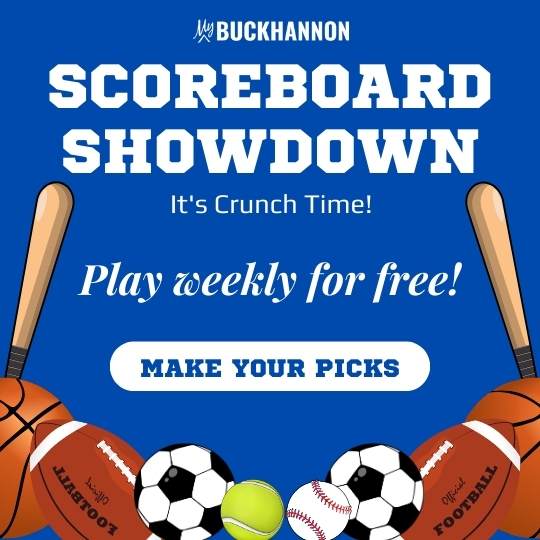 "Another thing I love about 4-H is that it is inclusive," Riffle said. "Everyone has camaraderie."
In order to sign up for 4-H generally or to register for any of the workshops, you may call the WVU Extension Office at 304-473-4208. Registration is available online at https://4h.zsuite.org.
"Participants who want to enroll that are not in 4-H can enroll as a member-at-large. Once the enrollment is approved, students can sign up for the programs on the left," Riffle said. "If our classes fill up, we may have to wait list kids – but those on the wait list will have first dibs on the next sessions."