CHARLESTON, W.V. — The West Virginia Division of Forestry confirms reports of a forest fire in Kanawha State Forest.
The WV Division of Forestry is on-site working with the WV Division of Natural Resources and local fire departments to contain the fire.
We are asking the public to stay away from the location of the fire for the safety of our crew members as they work diligently to put out this wildfire.
At this time approximately 120 acres are burning, and staff is working diligently to manage the situation.
The WV DOF strongly encourages the public to refrain from burning until the high winds and weather conditions get better.
The WV Division of Forestry asks residents of the Kanawha County area to assist in this matter and to report any wildfires directly to 911.
Please remain cautious, stay alert and continue to follow current fire laws:
Fire season dates: October 1 – December 31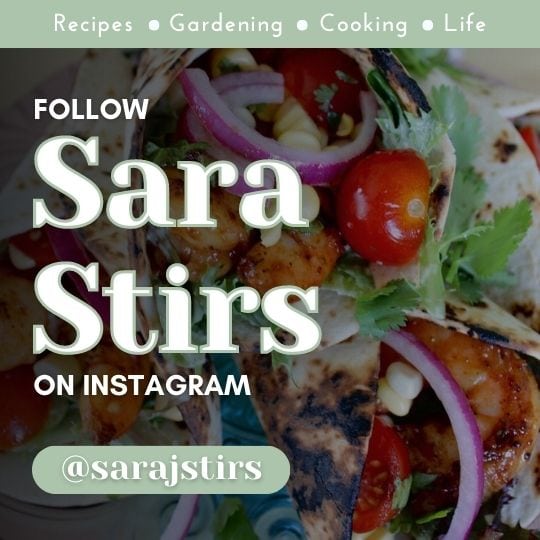 Burning is prohibited during fire season from 7 a.m. to 5 p.m.
If burning has occurred during permitted hours (5 p.m. to 7 a.m.), the fire must be completely extinguished by 7 a.m.
Fire season prohibitions exclude 1) small fires for the purpose of food preparation, warmth or light around which all grass, brush, stubble or debris has been removed for at least 10 feet from the fire and 2) burning which is conducted at any time when the ground surrounding the burning site is covered by one inch of snow or more.
More information is available at wvforestry.com.