CHARLESTON, W.Va. – The West Virginia Board of Education (WVBE) and the West Virginia Department of Education (WVDE) recognized 83 educators as part of the 2018 National Board Certification Recognition Celebration this week. The honorees represent 51 new National Board Certified Teachers (NBCTs) and 32 educators who successfully renewed their certification.
National Board Certification is among the highest standard credential for educators in the United States. The process can take up to three years and requires the successful completion of four components: content knowledge, differentiation in instruction, teaching practice and learning environment, and effective/reflective practice.
West Virginia's support of the program has led to the state ranking 15th in the nation for the percentage of National Board Certified Teachers, and 24th for the number of NBCTs (996).
In addition to an annual $3,500 salary supplement provided by the WVDE, most counties also support NBCTs with additional salary enhancements. WVDE provides mentors to help assist those pursuing their certification, and it also reimburses the $1,900 in fees associated with the application process.
"National Board Certified Teachers illustrate the best in their field because they have voluntarily invested time, energy and resources to increase their own professional learning while elevating student learning in the process," said West Virginia Superintendent of Schools Dr. Steven Paine. "The effect this national certification has on teaching and the impact it has on learning among high-needs students has been proven."
According to data from the National Board of Professional Teaching Standards, Board-certified teachers produce one to two months of additional learning because of their deep understanding of teaching strategies, individualized student learning and content knowledge. The impact is even greater among low-income and minority students.
2018 National Board Certification Recipients
Berkeley County
Lori Frye
Ryan Lawn
Shirleen Moore
Tiffany Remsburg
Michelle Sexton
Elizabeth Vannoy

Boone County
Amy Brown

Cabell County
Stephanie Carlton
Ashlie Ellis

Greenbrier County
Teresa Rowe
Cindy White

Hancock County
Bethany Fernbaugh
Tammy Fields
Lauren Marion

Harrison County
Meighan Carder
Deanna Garrett
Jessica Hannah
Matthew McCullough
Lesley Morgan
Felicia Pancoast

Kanawha County
Sara Raines-Wilson

Marion County
Rachelle Bourne
Mark Fisher
Allyson Perry

Marshall County
Jonna Kuskey

Mercer County
Gretchen Bennett
Katie Garrett

Monongalia County
Jessica Cappellini
Angel Conley
Paige Festa
Susan Harrison
Kristi Mullenax

Ohio County
Stefanie Cirilli
Christa Miller
Barbara Wood

Putnam County
Megan Barber
Tamatha Bock
JoElla Engel
Danielle Grant
Chastity Miller
Rebecca Remaley
Sharon Summerfield-Shortridge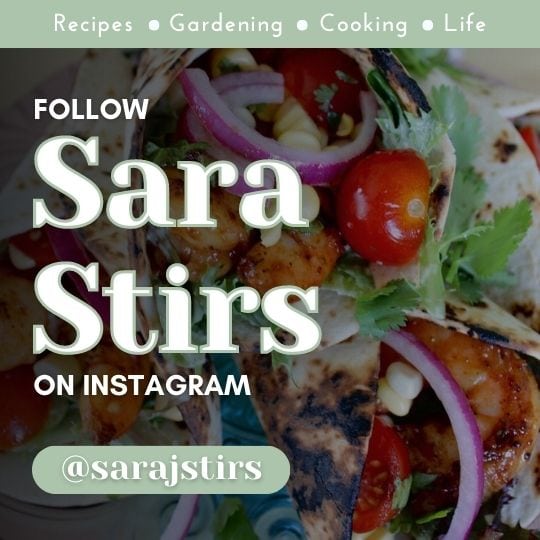 Randolph County
Susan McCauley
Julia Nestor
Matthew Ramsey

Raleigh County
Juliana Huff
Kerri Jarrell
Erika McGuire

Wood County
Kelly Hendrickson
Amy Stewart

Wayne County
Nicole Pratt

2018 National Board Certification Renewal Recipients
Berkeley County
Melissa Burton
Melanie Cox
Julaine Pfund
Dorothy Pownall

Cabell County
Patricia Ball
Gail Boone
Amanda Hogsett
Brenda Parsons

Grant County
Lori Stutts

Greenbrier County
Bobbie Deitz-Butcher

Hancock County
Denise Miller

Hardy County
Stephanie Simmons

Harrison County
Laura Brown
Tracy Duncan
Jessica Haynes

Jackson County
Angel Reed

Lincoln County
Mary Patton

Mingo County
Tonya Hatcher
Joy Hunt

Monongalia County
Kelly Beckner
Brandy Bochna-Tuck

Ohio County
Heidi Hohman

Preston County
Keisha-Morae Kibler

Putnam County
Melissa Isaacs
Joseph Kincaid

Randolph County
Danielle Riggins

Ritchie County
Shelly Mason

Tucker County
Heather DeLuca-Nestor
Kelly Underwood

Wetzel County
Mary Young

Wood County
Diane Hickey

Wyoming County
Brenda Smith