BUCKHANNON – For many folks, nothing was more fun when growing up than sharing an evening with family and friends playing games. The friendly competition created a spirit of 'cheering one another on to victory' and made for hours of great fun.
'Bee' certain – this kind of fun is still available right here in Buckhannon.
At the fifth annual Upshur Arts Alliance Community Spelling Bee, residents can help raise funds for local arts and have fun with family, friends, coworkers and neighbors while competing to see who the best spellers of the area may be. The event is scheduled for 6-9 p.m. Friday, Jan. 24 at the Event Center at Brushy Fork. To register for the bee, call Vera Bennett at 304-613-7703 or David Thomas at 304-472-7007.
Each team consists of four members, and there will be a maximum of 40 teams that can register due to space at the center. Upshur Arts Alliance Acting President Elizabeth Spencer teams that would like to participate but need a team sponsor should call to check on sponsorship availability.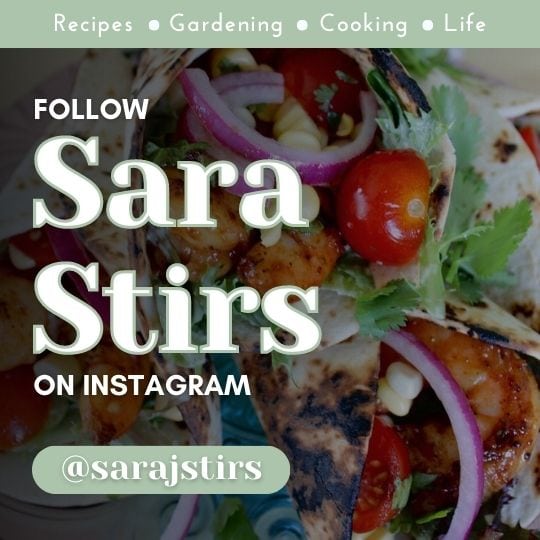 "There are local businesses that like to sponsor and help but don't necessarily have spellers," Spencer said. "We will find a way to marry those together and find a way for it to work for everyone."
Funds generated by the Community Spelling Bee are used for five umbrella groups – the Augusta Youth Ballet Company, Artistry on Main, the Buckhannon-Upshur Chamber Orchestra, the Buckhannon Choral Society and Buckhannon Community Theatre. Spencer said those groups benefit from funding raised by the Upshur Arts Alliance each year along with the West Virginia Strawberry Festival Juried Art Show – something they have sponsored since its inception.
"The Upshur Arts Alliance offers mini-grants each Spring and scholarships for seniors from Upshur County who are pursuing an arts degree in college," Spencer said. "The scholarships are paid directly to the school the seniors will attend. We also sponsor a booth for Festival Fridays to bring artists downtown."
Spencer said the idea of the Community Spelling Bee came about when the group was looking for a fun way the community could get involved in raising money for local arts. She said one of the UAA members had attended a community spelling bee in another state and thought it would 'bee' a 'fun-draiser' and they were correct. Each year, the spelling bee creates quite a buzz and fosters competition and provides a way for neighbors to "cheer one another on to victory," Spencer said.
During the Community Spelling Bee, a word master supplies a word, and each team has so much time to come up with the final spelling of the word to give to their table judge.
"Each team starts with four balloons at their table, and they can purchase up to four additional balloons," Spencer explained. "If they spell the word correctly, they continue on. If the word is spelled incorrectly, the table judge pops one of their balloons – teams continue on until they misspell words and lose each of their balloons."
During the Upshur Arts Alliance Community Spelling Bee, Spencer said there will be food available for donations.
"Our umbrella members usually donate cookies and such and the UAA provides cheese-and-cracker plates for sale," she said. "The Event Center offers a cash bar and Sweet-a-Licious sells ice cream and donates part of the profits back to the UAA."
Spencer said the UAA Community Spelling Bee offers a fun, sportsmanlike environment where locals gather to enjoy "a family game night."
"You will see people wearing matching T-shirts and those dressed in costumes," Spencer said. "Folks will be laughing and having fun. The Spelling Bee offers a look into watching local businesspeople coming together, laughing and working together for the greater good of the arts."
Daya Wright and friends are looking for a 'three-peat' this year as their team 'AB/CD: Highway to Spell' have captured the top spot for the last two years. In 2019, this team swarmed their way to the top by spelling "smaragdine," which is an adjective relating to emeralds or something having the yellowish green color of emeralds. Other words to spell during the 2019 competition included "trauma," "okapi" and "triskaidekaphobia," which is the fear or avoidance of the number 13.
Last year, the event raised approximately $6,000.
"Last year, when teams were eliminated, they didn't leave; they stayed to see who the winners were and cheered the remaining teams on to victory," Spencer said. "They wanted to find out who won even if it wasn't them. I think this shows a sense of kindness and investment in Buckhannon and in their peers."
Spencer said the winning team gets their names engraved on a trophy that is displayed in the business of the team's choosing and can claim bragging rights for the next year.
"There is also a gag prize," Spencer shared, laughing. "The team who is the first eliminated receives small dictionaries."
Teams are encouraged to sign up 'bee'-fore all the spots are filled. Spencer said she invites everyone to come out and support this wonderful event.
"I believe that the arts are invaluable to individuals and communities," she said. "I participate in the Upshur Arts Alliance because I am invested in its mission of supporting arts and culture in the Upshur County community."
The Upshur Arts Alliance is a nonprofit, volunteer-run 501(c)3 organization.