BUCKHANNON – On Oct. 5, Buckhannon-Upshur High School students and staff kicked off their Breast Cancer Awareness event hoping to raise several thousand dollars for the Betty Puskar Breast Care Center at WVU.
And in just 35 days, they worked together to raise $16,000.
Faculty and staff members volunteered to let the students cut off their hair for each level the fundraiser achieved, and on Friday morning, 20 B-UHS faculty and staff members had their heads shaved.
During the event, students sold more than 700 shirts and 700 bracelets. They also collected donations and money during a soccer match, a volleyball tournament, a football game, a Big 10 Cheer Competition and a production of "I Never Saw Another Butterfly."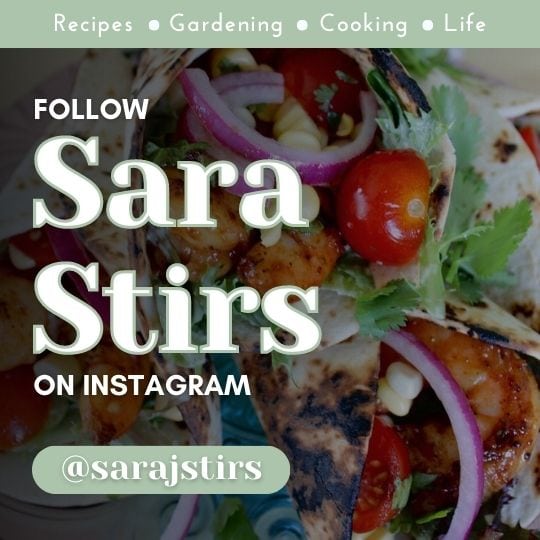 Vice principal Randall Roy said residents and students worked together on the fundraising effort and reached a milestone of $16,000. He added the fundraising is a testament to the Buckhannon-Upshur High School students, staff and the Buckhannon community.
Brittney Barlett, B-UHS English instructor, had her long locks buzzed by junior Caitlyn Wendling, assisted by Stephanie Loudin of Modern Hair Design.
"I know people who have had cancer, and I wanted to help raise money," Barlett said. "I figured the money raised will help those suffering from cancer. My hair will just grow back."
After her long hair was shaved off, Barlett said she felt a little cold.
"But I would do it again!" she added.
B-UHS faculty and staff who'd volunteered to have their lovely locks shaved entered the gymnasium early Friday morning. Those having their heads as a reward to students for raising money to donate to the Betty Puskar Breast Care Center included Michael Gitzen, Michael Meadows, Adam Squires, Brian Webb, Doug Frashure, Mike Donato, Rob Carr, Joe Hymes, Bill Plymale, Randall Roy, Brent Kimble, Rocky Hebb, Keith Nichols, Allyson Lewis, Rick Reynolds, Lucas Stalnaker, Garrett Friend, Brittney Bartlett, Michael Wilson and head principal Eddie Vincent.
Dr. Sara Stankus, superintendent of Upshur County Schools, said she was overwhelmed with gratitude for the community's support of the fundraiser.
"It's the largest donation from a high school, I believe, in the history of the cancer center," she said. "What this community has done and the message they send is very clear to our kids and our staff. This is such a caring and supportive community – a great place to live and a great place to raise your kids."