GLENVILLE, WV – Colton Ring, a recent Glenville State College graduate, is the recipient of the 2020 Student Pioneer of the Year Award. He is the son of April and Phillip Ring of Pine Grove, West Virginia.
"It means the world to me to accept this award and represent Glenville State College! I am very honored," Ring said.
During his time at GSC, Ring took part in the Student Government Association in a number of roles, including as the Public Relations Executive and Vice President before serving as President during the 2019-20 year. That leadership role also saw him serve as the student representative to the College's Board of Governors for the past year. He was involved in Chi Beta Phi, the scientific honorary for undergraduate students, and GSC's Biochem Club. Ring also had the opportunity to conduct international research in Panama and he served as a resident assistant for three years.
One nomination for the award called Ring "an exceptionally mature, thoughtful young man." It also mentioned his leadership abilities and noted that he "has a grasp of issues from an overall college point of view, not just a student viewpoint."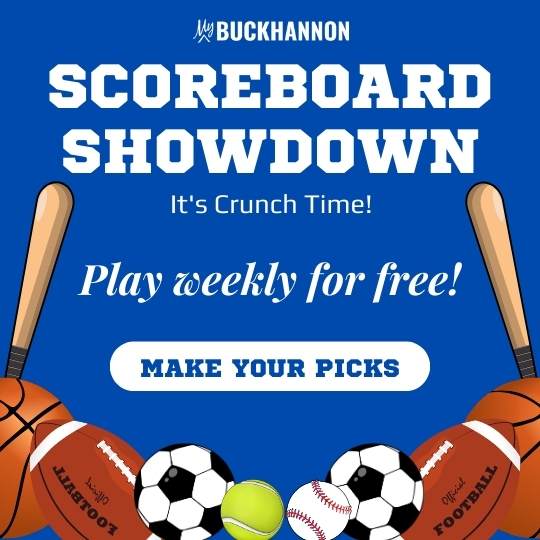 Ring now plans to go back to school to become a physician's assistant.
In his spare time he enjoys hunting, fishing, trail riding, and dirt track racing.
"My favorite thing about being a student at GSC is the close-knit family that makes up the campus…everybody knows everybody. It was one of the greatest atmospheres and experiences I have ever had and that is also what I will miss the most," Ring said.
"I'd also like to thank the faculty, staff, and students of Glenville State for an incredible four years of my life. I will never forget my time spent in the little town with one stoplight," he added.
Ring joins 46 other graduates who have received the award, previously named the Outstanding Student Leadership Award, at GSC since 1977. Names of the honorees are displayed on a permanent plaque in the Heflin Administration Building.