TENNERTON — In continuing to bring you the best sports coverage in Upshur County, the My Buckhannon sports department is pleased to present another edition of our exclusive — Raising the Jolly Roger With…
In 'Raising the Jolly Roger With…' the My Buckhannon sports department will interview a senior student-athlete from Buckhannon-Upshur to get to know them better and what makes them tick both on and off the field. Don't settle for cheap knockoffs!
Our student-athlete this week is Alayna Whitehair — enjoy!
1. Please list all the sports you have played at B-U and what year you played them? Cross-country 2019, 2021; Swimming 2019—2023.
2. What has been your favorite athletic moment at Buckhannon-Upshur that you participated in? My favorite athletic moment was winning the 200-yard freestyle relay state championship my freshman year.
3. Describe your toughest practice at Buckhannon-Upshur. What sport and who was the coach? My toughest practice at B-U was probably any early season cross country practice.
4. Do you have a favorite saying from one of your head coaches? Two come to mind. Coach Johnson during my freshman year of cross country said "I'm the boss!" and Michael Roessing during the 2020-2021 swim season said "Per-say the taper."
5. What was or is your favorite class you have taken at Buckhannon-Upshur and who taught it? Why was it your favorite? My favorite class was AP Psychology taught by Mrs. Swift my junior year. It was my favorite class because we did a lot of interactive assignments and I had it with a lot of my friends.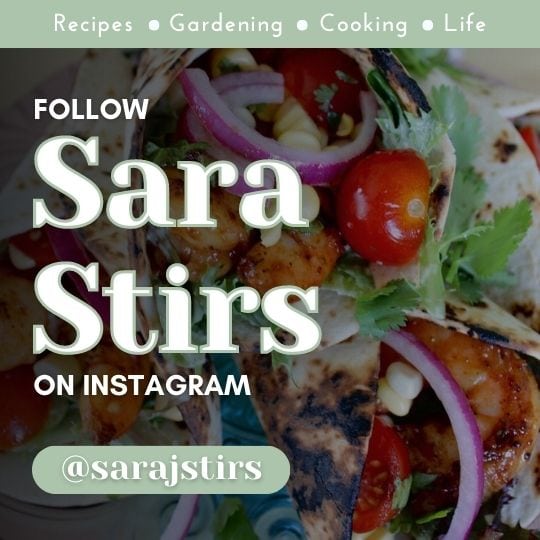 6. What is your favorite thing about being a Buccaneer? My favorite thing about being a Buccaneer is the small town atmosphere.
7. If you were asked to play another sport, what would it be and why? I would definitely try diving or volleyball. I also saw divers at swim meets growing up and always wanted to try it, and I love playing backyard volleyball with my friends.
8. Who is your hero and why? I don't have a specific hero because I have many people in my life that inspire me in different ways.
9. What do you want to be when you grow up? As of right now I don't have a specific career in mind, however I want to do want makes me happy and help benefit the community.
10. What are your initial plans after graduation this spring? My initial plans after graduating high school is to further continue my education by attending college.
11. What question do you hate to answer? A question I hate to answer would be "what are you planning on majoring in?"
12. Who is the best athlete in your family? No comment!
13. Do you have a favorite vacation spot? If so, where? My favorite vacation spot is Topsail Island, NC.
14. What is your favorite food and one thing you won't eat? My favorite food is Japanese and Chinese food, and I refuse to eat spicy foods.
15. What advice would you give to a young athlete ready to start his/her time as a Buccaneer? My advice to someone starting athletic career would be to enjoy it! Make sure to get involved, make the most memories you can with your teammates, and appreciate the good and bad days of being a student athlete.