Editor's note: This editorial piece was originally published last Wednesday, Oct. 20, by Mountain State Spotlight. Get stories like this delivered to your email inbox once a week; sign up for the free newsletter at https://mountainstatespotlight.org/newsletter
By Ian Karbal, Mountain State Spotlight
CHARLESTON — After more than two months of public hearings, promises of transparency and even committee passage of a bipartisan bill, the most conservative members drove the redrawing of West Virginia's Senate districts once the process hit the floor.
While a compromise was ultimately reached, lawmakers debated largely behind closed doors and the end result was defined by a highly partisan map that no senator would put their name to.
Though Redistricting Committee chair Sen. Charles Trump, R-Morgan, had promised from the start that the process would be transparent and nonpartisan, the anonymous map forced moderate lawmakers to craft a compromise based on legislative moves that fulfilled neither promise.
As the head of the redistricting committee, Trump largely held deliberations in public and advanced a map to the full Senate that experts described as fair and nonpartisan. Once the vote went to the full Senate, however, a faction of the Republican Party unhappy with the Trump-authored map wielded their power.
For nearly a week, a final vote on a map was delayed as Republican leaders worked behind closed doors to pull their caucus together. That resulted in the anonymous map being put forward a week ago, the night before an expected vote.
Two days later, on Friday, Sen. Patricia Rucker, R-Jefferson, proposed the map as an amendment to the redistricting committee's bill. In a complex legislative maneuver, it was rejected. Trump and Majority Leader Tom Takubo, R-Kanawha, introduced a map as an amendment to that amendment, which passed in a 17-16 vote after a strong plea from Trump.
Ultimately, though, that amended amendment was shot down as well, and the process stalled out again until a new, final map was presented and voted on Tuesday.
The final map, authored primarily by Trump, Takubo, Rucker, Sen. Eric Tarr, R-Putnam and Sen. Robert Karnes, R-Randolph, received bipartisan support. 
The map's all-Republican authors, with Trump and Takubo on one side, Tarr, Karnes and Rucker on the other, represented the truce between the warring factions of the Republican party.
Only two senators, Glenn Jeffries, D-Putnam, and Richard Lindsay, D-Kanawha, voted against it.
Unlike in the anonymous map, the final effort keeps most Democratic-leaning cities largely intact, save Martinsburg, one of the fastest growing cities in the state, and Charleston, which is already divided by the current map. It will, however, divide many of the counties which house those cities, like Kanawha, which will now be divided into three instead of two districts.
"I don't think there is a single person in this room who would say, 'this is my favorite map,'" Trump said before the vote. "This is a product of compromises."
According to minority leader Sen. Stephen Baldwin, D-Greenbrier, Democrats did not see the compromise map until the morning before the vote. However, he expressed gratitude that he was able to provide feedback, which was listened to, before it came up for a final vote.
"If we did it like we did it today, we could've done it in a day or two," Baldwin said after the Senate vote. What changed was that Republicans were "open. Not just back channels. We had straight, direct conversations."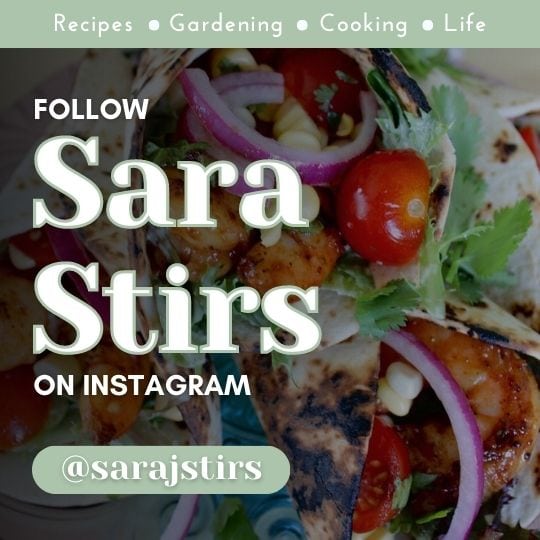 Sen. President Craig Blair, R-Berkeley, painted a different picture, saying "We've taken into consideration many members of the minority, their concerns, as we went through the whole mapping process."
The final version of the map that passed the Senate was unveiled publicly less than an hour before it was voted on.
Still, Trump defended the process and the Senate's efforts at transparency.
"It's been the most transparent redistricting process that's ever occurred in West Virginia," Trump said, noting that all proposed maps and submitted citizen comments were virtually available for public scrutiny. The committee also held 15 public hearings before beginning to draw maps.
"I hope that people feel that it has been transparent, because that was important to me," Trump said.
The Senate map now has to pass the House of Delegates, though traditionally each chamber rubber stamps the others' redistricting plans. A House district map and a new congressional district map had already passed both houses. All three have to be signed by Gov. Jim Justice to become law.