Marshall University's Drinko Library will host "Indigenous Appalachia," an exhibit that will be on display through Dec. 11, on the first floor Learning Commons area.
The traveling exhibit comes from West Virginia University, which resides on land that includes ancestral territories of the Shawnee, Lenape (or Delaware), Cherokee, Haudenosaunee (or Iroquois–the Seneca, Cayuga, Onondaga, Oneida, Mohawk, Tuscarora) and other Indigenous peoples.
As part of the WVU Art in the Libraries program, the exhibit is designed to increase awareness of the contributions of Indigenous Appalachians to the region's shared history and present, while also recognizing continuing injustices faced by Indigenous people.
"We are excited to be a part of the WVU Art in Libraries Program this year by hosting their Indigenous Appalachia Exhibition. We hope that it will help to encourage discourse and engagement with our students and community, as well as bringing visibility and awareness of this underrepresented portion of Appalachia," said Michelle Alford with Marshall University Libraries.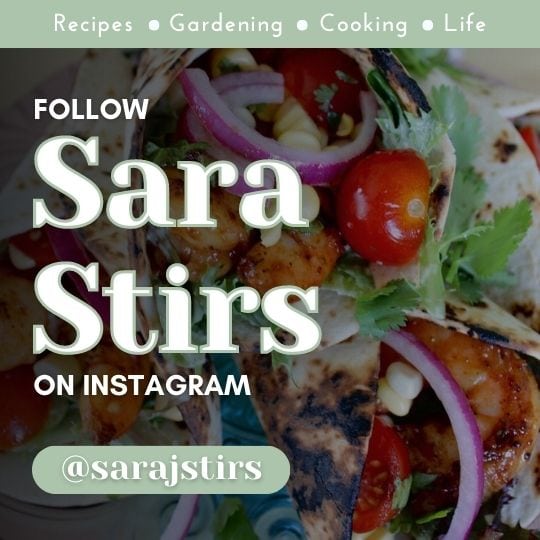 "Most Americans do not know about Indigenous culture, from history to today, but they are a large part of America's fabric. Invisibility is a modern form of bias," said Sally Brown, WVU Libraries exhibits coordinator. "With this exhibit, we hope to both acknowledge the contradictions in the Indigenous histories of our areas and in our collections, and highlight Indigenous stories, perspectives and successes, all curated in collaboration with Indigenous advice."
The exhibit explores indigenous people in Appalachia, both ancestral and contemporary perspectives, as well as themes such as portrayals of Indigenous cultures and histories, especially in consideration of European colonial history, U.S. policies, social forces and centuries of genocidal acts.
Artists include Nadema Agard (painting, Cherokee/Lakota/Powhatan), Connor Alexander (game design, Cherokee), Erin Lee Antonak (sculpture/drawing, Oneida), Kayln Barnoski (fabric/mixed media, Cherokee), April Branham (painting/photography, Monacan), Ethan Brown (gourd design/painting, Pamunkey), Annette Clapsaddle (writing, Cherokee), Robert D'Alimonte (woodworking/carving, Tuscarora), Brent Michael Davids (composing/music, Mohican/Munsee-Lenape), John Gritts (drawing/painting, Cherokee), Benjamin Harjo, Jr. (drawing/painting, Absentee Shawnee), Yonavea Hawkins (bead/fashion, Delaware), Antoinette (Toni) Scott (cornhusk dolls, Seneca), Rosy Simas (transdisciplinary art/dance, Seneca), Amelia Winger-Bearskin (NFT/digital, Seneca-Cayuga).
There are several resources available related to the exhibit as well, including a companion online exhibit, YouTube videos, discussion guides for tours, and lesson plans and worksheets for K-12 teachers.
Exhibit sponsors include the West Virginia Humanities Council; the Antero Foundation; the WVU Humanities Center and Office of the Provost; the Oakland Foundation; Morgantown Printing & Binding; Marshall University Libraries; Appalachian State University Libraries; and the West Virginia Library Commission.