ELKINS – A large-scale manhunt is underway in Randolph County after an inmate housed at the Pruntytown Correctional Center & Jail in Taylor County escaped custody while on a work crew in Elkins.
Randolph County Sheriff Rob Elbon said Denver F. Bennett, 30, of Valley Head, had been transported to Elkins to assist the city with preparations for the Mountain State Forest Festival, which gets underway Sept. 30.
Elbon said Bennett knows the area well since he's from Randolph County, but law enforcement officers believe they are close to re-capturing him.
"We had a law enforcement officer sighting – [Bennett] was on a bicycle around the area of KFC (74 Allegheny Highway in Elkins) and the railroad tracks," Elbon said Friday afternoon. "Since he's from the area, he knows Elkins well and is very elusive."
"We have multiple K-9 units on scene, state police helicopters, drones and approximately 40 officers searching for him," Elbon added. "We've identified the area [where police believe Bennett is]."
Elbon said work crew inmates are sometimes transported to the Mountain State Forest Festival office to assist with setting up bleachers and other manual labor tasks involved in prepping for the fall festival.
According to the West Virginia Division of Corrections & Rehabilitation Division, Bennett was convicted in Randolph County in 2018 for two counts of felony shoplifting and in Randolph County in 2022 for fleeing from an officer and fleeing from an officer in a vehicle.
Upshur County Sheriff Mike Coffman said he sent Upshur County's K-9 Officer Rico to the scene to assist with the search.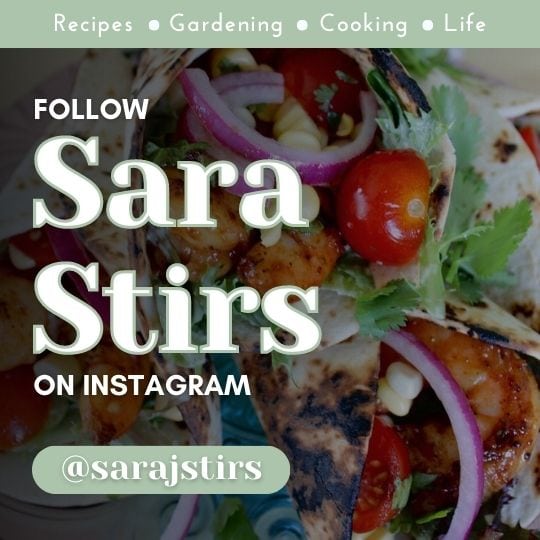 This story will be updated as more information becomes available.